Hotels and resorts are usually associated with vacations, honeymoons, and excitement, but an unexpected injury can cause your fun, enjoyable trip to take a sudden turn for the worse. If you are injured at a hotel or resort, you may be able to hold the establishment liable for your injuries and other damages. 
Speak to an experienced Virginia premises liability lawyer from Shapiro, Washburn & Sharp immediately to determine whether you have a legitimate personal injury claim.
Common Causes of Hotel Injuries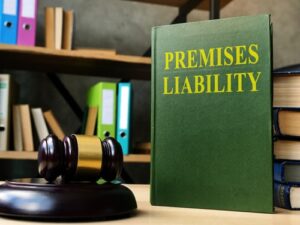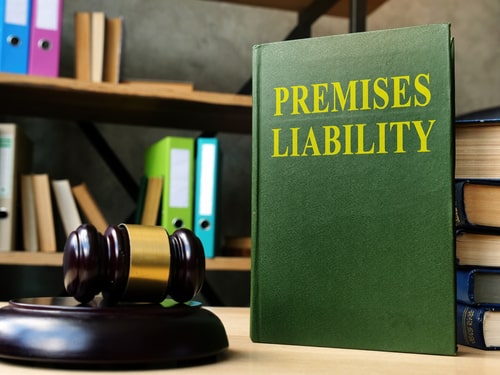 From the pre-dawn hours of the morning until late at night, most hotels are teeming with all sorts of activity which, unfortunately, means that accidents are a fairly common occurrence. Hotel and resort accidents, which can take place from the parking lot to the penthouse and anywhere in between, can cause some very serious injuries. 
Some of the most common injury-causing accidents that occur in hotels and resorts include: 
Trip and fall/Slip and fall

Food poisoning

Inadequate security/Negligent security

Escalator accidents/Elevator accidents 

Lifeguard negligence/Inadequate supervision

Broken furnishings

Faulty or outdated electrics

Uneven or damaged carpets or flooring

Accidents involving valets or hotel shuttles
These and many other incidents can cause an innocent hotel guest to be significantly or even permanently injured. 
Common Injuries Caused by Hotel Accidents
Due to the long list of scenarios that can lead to hotel accidents, the type of injuries a victim sustains depend on the cause of the harm. That said, some of the most common injuries caused by hotel and resort accidents include: 
Strains and sprains

Fractured bones/Broken bones

Head injuries/Neck injuries

Back injuries

Traumatic brain injuries

Spinal cord injuries/Paralysis

Internal organ damage/Internal bleeding

Traumatic amputations

Drowning
After seeking proper medical care, many patients are eventually able to recover from their injuries. In some instances, however, their injuries are severe enough to cause permanent, life-changing consequences and the need for ongoing medical care. In some tragic cases, hotel and resort accidents result in fatalities. When this happens, the victim's family is entitled to seek financial compensation for their loss via a wrongful death suit.
If you were severely injured at a hotel or resort and feel that negligence played a role, consult with a reputable Virginia personal injury attorney from Shapiro, Washburn & Sharp as soon as possible.
Guests Can Hold Hotels Liable for Their Injuries
Although you are able to hold a hotel or resort liable for your injuries, a lot hinges on the exact circumstances that led to your accident. For a hotel or resort to be liable for a guest's injuries, it must be wholly or partially responsible for what caused them.
Establishing the Cause of Your Injuries
In a Virginia premises liability claim, the first thing you need to do is determine the cause of your injuries. Doing so helps your personal injury lawyer understand the events surrounding the incident and how you came to be injured. This step is also essential in holding the hotel or resort accountable for your damages. 
Your attorney will then ask you questions regarding your accident so that they can get as much information as possible about exactly what happened. After obtaining a first-hand account of the accident, they will launch a thorough investigation in order to uncover any additional details.   
Any evidence you can collect will also help your claim. The kind of evidence that is the most beneficial depends on the nature of your accident.  
Proving Negligence
This is another vital part of your premises liability claim. Hotels and resorts legally owe a duty of care to their patrons. They are expected to maintain their premises in a reasonably safe manner to ensure the safety of all guests and visitors. If the establishment should violate this duty of care and, as a result, a guest is injured, they are vulnerable to liability.
All personal injury claims are based on the legal theory of negligence. Negligence exists when a person or business fails to act with the same degree of care that a reasonable party would have shown in the same or similar circumstances. 
In order to establish negligence on the part of the hotel or resort, the four necessary elements of negligence, duty, violation, causation, and damages, must be satisfied.
Discuss Your Virginia Premises Liability Case with a Personal Injury Lawyer
If you were injured at a hotel, resort, or other similar establishments, and have questions about your potential Virginia premises liability case, contact the Virginia personal injury attorneys at Shapiro, Washburn & Sharp by calling (833) 997-1774 or via the contact page on our website. We will review the circumstances surrounding your accident and summarize the best legal strategy for securing maximum financial compensation for your damages. 
Related Content