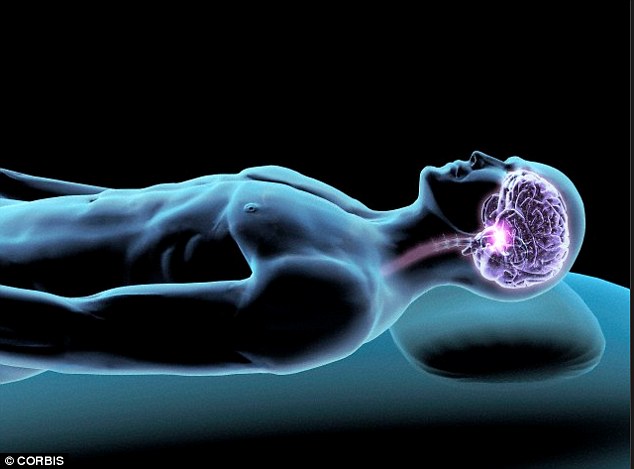 Family members who have cared for an Illinois (IL) woman suffering from locked-in syndrome since 2002 have received a $12 million settlement from the hospital, clinic and anesthesiologist whose apparently inadequate response to a severe adverse reaction to a medication led to the brain injury.
According to a legal summary of facts reported in the October 2, 2010 News-Gazette, the woman suffered cardiopulmonary arrest after receiving an epidural to relieve labor pains while in the birth unit of Provena Covenant Medical Center to deliver her second child. The woman remained in a near-death state for 20 minutes before being revived because the equipment and drugs needed to provide life-saving treatments were not located in the same room where she was.
As a locked-in patient, the woman retains most of her mental function but is unable to move any of her muscles. Since she is paralyzed, she requires round-the-clock personal care. Her family has said through their lawyers that they will use the money from the settlement to take care of the woman and her two children.
When people hear the terms "brain injury" and "birth injury," they most likely to picture a scenario far different from the one this woman and her family lived through and will have to deal with for the rest of their lives. But anesthetics used for any purpose can cause heart and lung failure, and lack of oxygen and impeded blood flow can cause irreversible brain damage. When such tragedies occur — and even this woman's family and lawyers acknowledge that the side effects and slow response resulted from systemic problems rather than personal negligence or mistakes — the people injured and the survivors of those killed need to have recourse to the courts to receive adequate compensation. I'm glad to see that the legal system worked as designed in this instance.
EJL