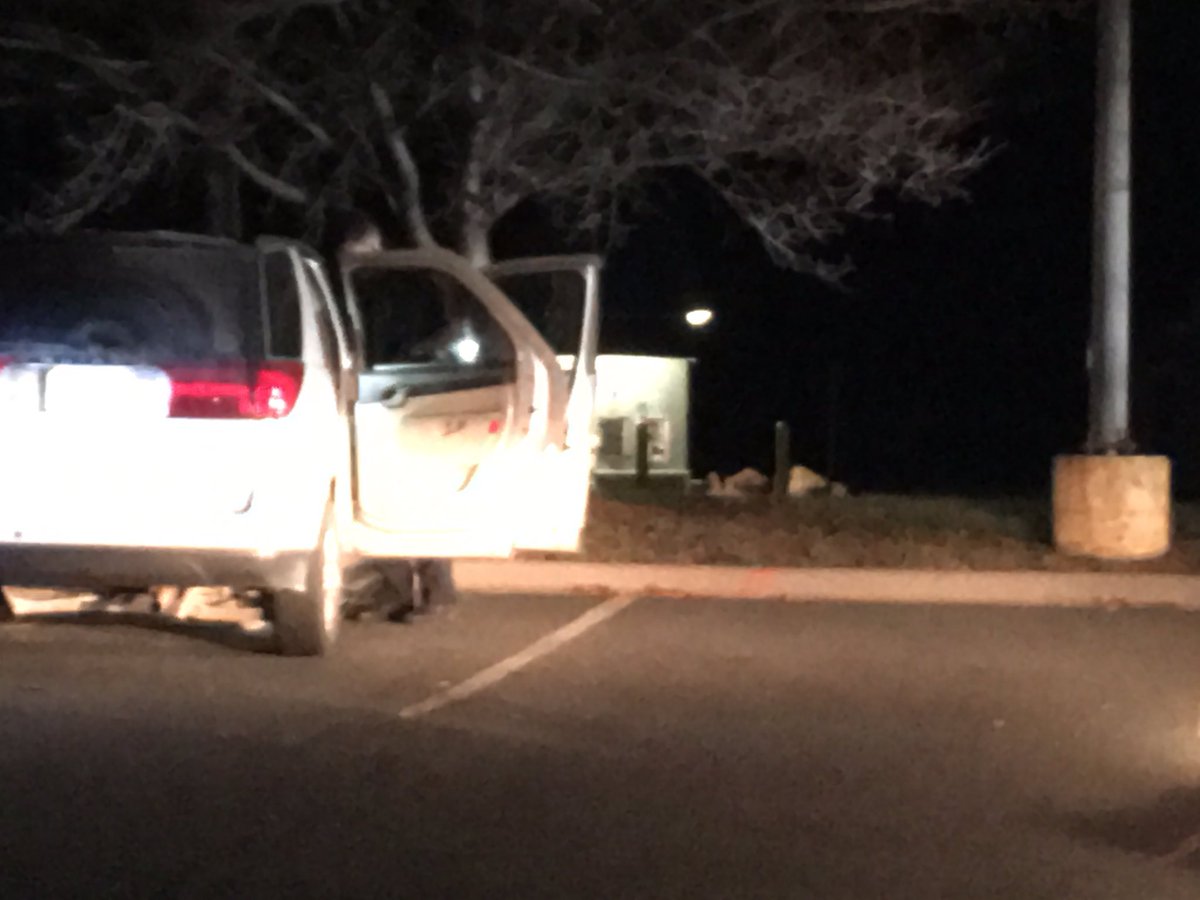 A hit-and-run accident in Mechanicsville, Virginia (VA), left a pedestrian seriously injured. The crash occurred on Wetherden Drive in the Brooks Hollow subdivision in Henrico County.  According to news reports, the vehicle involved was a small red pickup truck driven by a man. Police had not found the pickup or identified the at-fault driver following a week of searching and investigating. 
Residents of the neighborhood told reporters that drivers often speed down the residential street, which does not have sidewalks. A distracted driver traveling above the speed limit could easily find it impossible to stop or swerve in time to avoid colliding with a person walking along the road.
Worse than whatever negligent behavior led the driver to strike and injure the pedestrian in Mechanicsville, however, was the irresponsible and heartless decision to flee the scene of the accident. Refusing to accept liability for nearly taking another's life adds severe financial insult to the physical injuries inflicted. The victim of a hit-and-run driver often must bear the costs of medical treatments, time spent out of work and lingering disabilities. Some of those expenses may be reduced by successfully claiming coverage under an uninsured/underinsured provision of one's own auto insurance policy, but even then, the victim is left paying for injuries he or she suffered but did not cause.
Both to bring the at-fault driver to justice and to hold him financially accountable, we should all hope the man who ran down this pedestrian and then ran off is found soon.
EJL