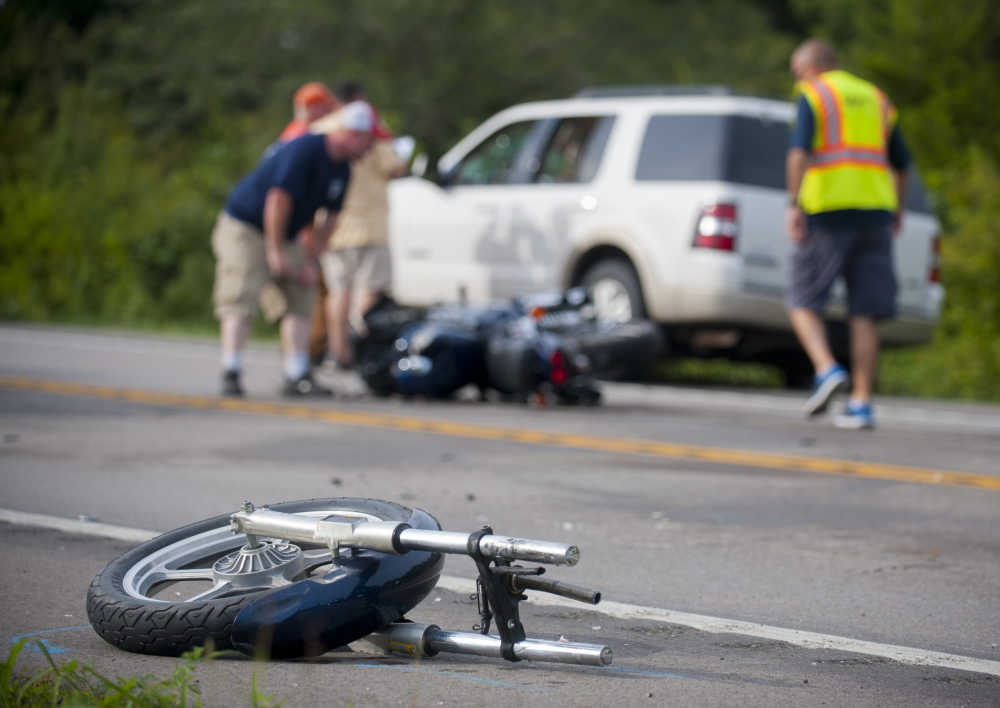 A motorcycle rider died and his passenger sustained serious injuries when their bike collided with a car in Raleigh, North Carolina (NC), on the night of September 17, 2016. The fatal crash occurred at the intersection of Lead Mine Road and Bridgeport Drive, and police determined that the drive of the car was at fault.
According to a police report quoted by television station WNCN, the driver "failed to see his way clear and turned in front of" the pair on the motorcycle. The deceased motorcyclist had been an active-duty paratrooper stationed at Fort Bragg in Fayetteville. Charges for causing a death while operating a motor vehicle and committing a safe movement violation have been filed against the man behind the wheel of the car. "Safe movement violation" can cover a range of negligent driving behaviors. In the case of this deadly wreck in Raleigh, it means failing to yield right of way while making a left-hand turn.
My Carolina wrongful death attorney colleagues and I take every opportunity to remind drivers that "I never saw" may explain a crash that harms a bicyclist, motorcyclist or moped rider. That particular explanation can never excuse the harm done. Drivers must make every effort to spot smaller, possibly slower-moving, two-wheeled vehicles. Failing to look both ways and check blind spots while turning, merging or changing lanes leads to too many preventable accidents, injuries and deaths.
EJL