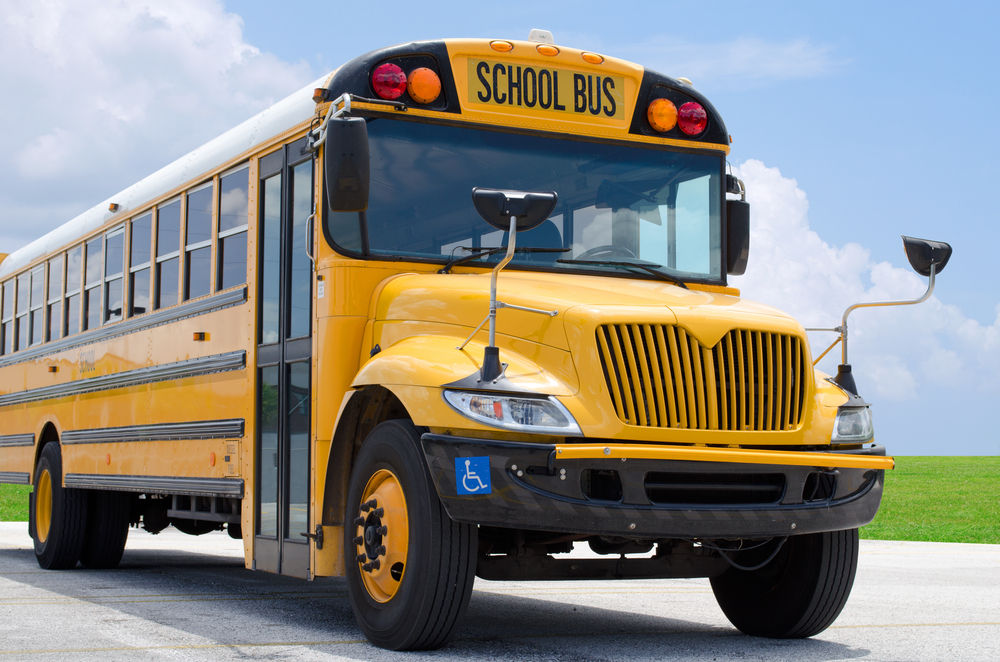 The driver of a pickup truck that hit a school bus, injuring 31 students in Davidson County, North Carolina (NC) has been charged with careless and reckless driving and driving left of center, The-Dispatch.com reported.  Thirty-eight students were being driven to Midway Elementary School on Norman Shoaf Road when the collision took place. All children requiring medical attention were treated and released with minor injuries.  
The incident was just the latest involving school buses in North Carolina. Earlier this month, our experienced Virginia and Carolina personal injury attorneys reported on how a pickup truck hit a school bus in Wilmington, injuring four students. That at-fault driver was also charged, but with failure to yield
School bus safety laws are being violated throughout the state on a regular basis. We recently noted how police in Wilmington are cracking down on school bus law violators. Some drivers told police they were not aware they were meant to stop behind a school bus when its emergency flashers are on and stop arm is activated
Collisions between school buses and other vehicles are all too common. In 2009 our North Carolina injury lawyers reported on how a woman driving an SUV hit a school bus head on in Angier, NC. The SUV driver was charged with reckless driving because she fell asleep at the wheel.  
Our attorneys also deal with many crashes and wrecks caused by distracted driving, the second most common cause of crashes. But many of the most common causes of accidents — speed, cell phone usage or alcohol — were not factors in the Davidson County crash, according to NC Highway Patrol.