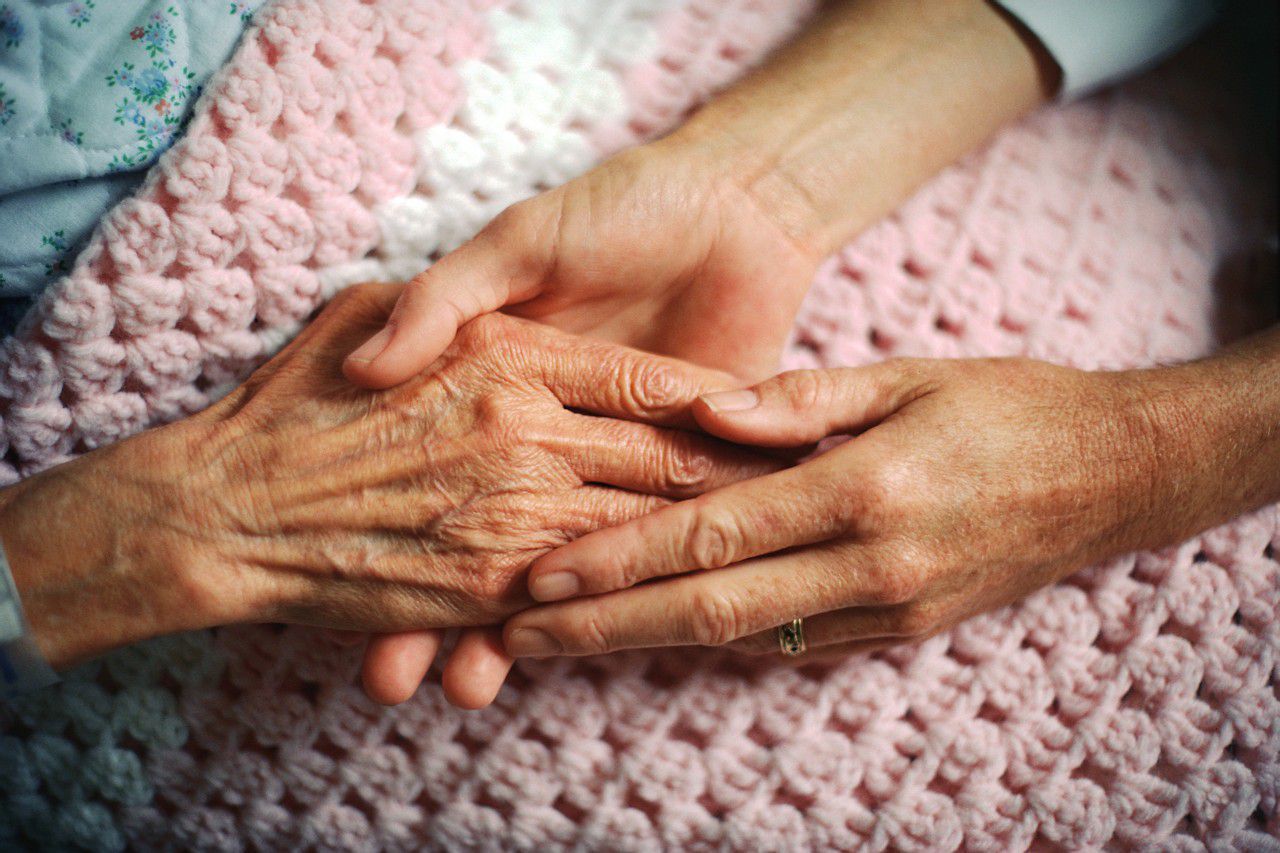 If you're facing the prospect of a loved one needing Virginia nursing home care, take a look at the following bit of advice for important signs to look for to ensure you've selected a quality home.   A frequent worry for many with older parents involves what to do if a loved one ever has a need for a nursing home. After all, worries about nursing home abuse and neglect are on the minds of many when their parents reach the age of not being able to care for themselves. To ensure that your loved one is receiving the level of care that they need, experts interviewed by U.S. News and World Report came up with some important steps you can take to ensure the facility measures up.
First, it's important to ask yourself some basic questions after visiting the home. Do you feel safe? Do you feel respected by the staff? How about responsiveness, when you press a button does someone actually respond? Do you and your loved one like the staff? Having a loved one who meshes well with staff is critical; a good relationship means that patients are more compliant with medication and therapy and often means that staff members are more invested in providing quality care.
Related Content
If your parent is already in a nursing home and you want to make sure it's a good fit, it's important to ask the senior some questions about his or her daily routine. Are medications administered consistently? Are there socialization opportunities? Are meals prepared appropriately, taking into account dietary or health restrictions? One thing to watch for is if your loved is frequently in their room or not. Experts say that as a general rule, being away from the room is a good thing and means the institution is offering activities for residents.
When looking around the home, check for small things like greeting cards. If you sent a card is it displayed? The best possibility is if it looks like a staff member displayed the card, this means that they're taking the time to tend to even little issues. Next, check for more serious problems. Are there any obvious safety hazards or exit doors that appear to not be in use? How about bruises on patients? While this isn't always a clear indication as seniors are more apt to bruise, it can be cause for concern when it appears widespread. And the staff, what's their general demeanor? Kind? Caring? Short-tempered? Aggressive? Noises and smells are also important. Are people chatting or laughing or is the place silent with only odd beeping noises? While some unpleasant smells are unavoidable they shouldn't be omnipresent.