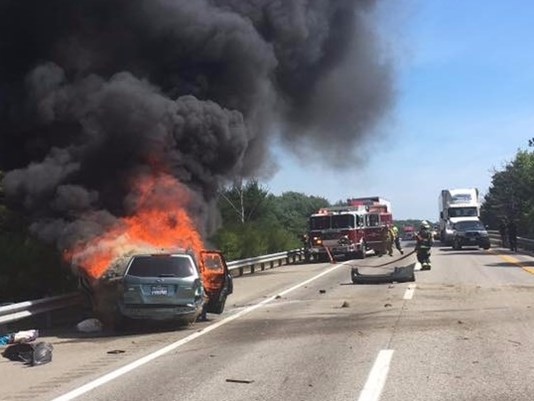 A Lexington, South Carolina (SC) car crash has left one man dead after a driver failed to stop at an intersection.  According to Richland County, SC, Coroner Gary Watts, the 55-year-old victim was pronounced dead after the SC motor vehicle accident. Watts said another vehicle struck the victim's on the driver's side at the intersection of Clarkson and Martin Luther King in Hopkins, South Carolina. The victim was the only person inside the vehicle at the time of the South Carolina automobile accident.
Four occupants inside the other vehicle, including two children, were taken to Palmetto Richland Memorial Hospital for medical treatment. Their injuries did not appear to be life-threatening. The SC Highway Patrol continues to investigate the accident.
What a sad tragedy to occur simply because of a person's failure to yield. This is one of the most common types of automobile accidents in SC – and one of the most preventable. Always remember, if at a four-way stop, yield to the person on your right. If there is a stop sign, respect it. Come to a complete stop before driving on, and look several times before crossing the road – just in case.
IW