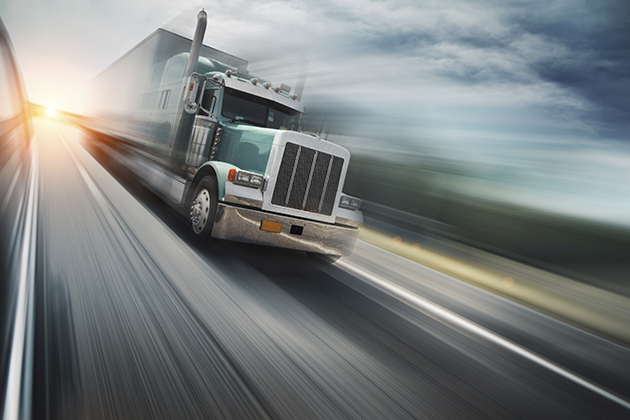 The driver of a truck towing a trailer will face charges for causing a fatal rear-end collision on Northampton Boulevard in Virginia Beach, VA. The deadly crash occurred at the intersection with Pleasure House Road, just south of where Route 13 across the Chesapeake Bay Bridge-Tunnel becomes a surface road.
Investigators believe excess speed  played a role in causing the wreck. According to news reports, the car that the truck hit from behind was slowing down to stop for a red light on northbound Northampton. The impact killed the car's driver and sent its passenger to a hospital with serious injuries.
Possible charges for such a collision could include speeding, failure to obey a stop signal, and reckless driving. It is also possible that that the person driving the truck was distracted behind the wheel and failed to spot the traffic signal and slowing traffic in time to react safely and appropriately.
Truck drivers must account for the extra stopping distance required by their rigs. Simple physics make reducing the speed of a vehicle that weighs tens of tons a difficult and delicate process that takes more skill and attention than stopping a much smaller car. The posted speed limit on the section of Northampton where this rear-end collision took place remains the highway standard 55 mph. That puts tractor-trailer drivers and big rig operators in the position of needing to watch for and react early to a green light that turns yellow. Failing to do so can constitute negligence that makes them liable for paying personal injury and wrongful death claims.
EJL