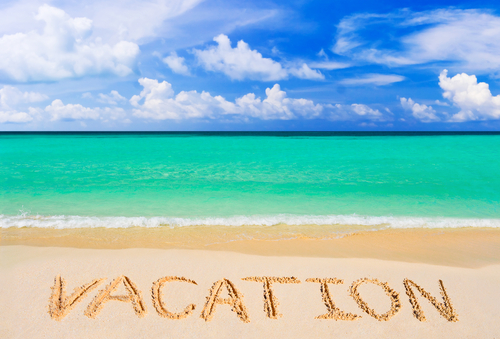 With summer quickly approaching, many families are in the process of making vacation plans. Unfortunately, the risks of being injured in an accident exist just like they do at home. Many of these accidents occur because of the negligence of another party. This means that the victim can pursue damages for the losses the injuries have caused.
LEARN MORE
Many of these accidents occur in places such as hotels, motels, theme parks, and more. These establishments owe a duty of care to their customers to both provide a safe place, as well as warn them of any potential dangers and hazards that may exist. Some of the most common types of vacation accident include:
Accidents from unsafe equipment
Amusement park accidents
Food poisoning
Gym accidents
Motor vehicle accidents
Slippery floor slips and falls
Swimming pool accidents
Steps to Take if Injured on Vacation
If you or a family member are injured, there are important steps to take following the incident. The first is to seek medical attention immediately, even if you do not think you have been injured. Many injuries can take several hours or days before symptoms appear and this can actually result in the condition becoming more serious before the victim is even aware of the injury.
Although you may be tempted to wait until you return home to see your own doctor, it is important to not only seek medical attention right away for health reasons, but it also documents the injury should there be a personal injury claim or lawsuit. You can always do a follow-up visit with your doctor when you return home.
Gather Evidence of the Accident
You will want to make sure to collect as evidence as possible. This evidence will be critical in proving any legal liability. Take photos of the where the accident occurred, including all factors that may have contributed to the accident. It is also helpful to take notes, which will also provide your accident attorney with documentation. If there were any witnesses to the accident, ask for their contact information.
File an Accident Report
If you were injured in an establishment, such as a hotel, then make sure to file a report with management. If possible, follow up this report with an email in order to create an electronic paper trail. If the accident was a vehicle accident, you will want to contact the police at the scene of the crash so there will be an official report that your attorney can use as evidence.