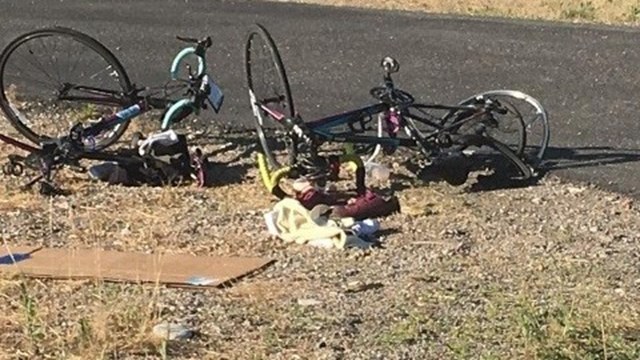 Recently, a hit-and-run accident in Norfolk, Virginia ended with a bicyclist's death, as reported by the Norfolk Police Department. The victim was traveling on his bicycle at the intersection of East Ocean View Avenue and Chesapeake Street at night when he was struck by a car described as a small red sedan. The victim tragically died at the scene, while the at-fault driver fled; the sedan was said to be followed by a taxi, which also did not stop. Police are looking for the offending vehicle.
Hit-and-run accidents are uniquely terrible, especially when they are fatal—not only does a driver cause a car crash, but he or she then flees the scene and avoids responsibility for the accident. This particular hit-and-run comes on the heels of two others in the past week, one of them also fatal; it is abhorrent that so many drivers could act so irresponsibly in these types of situations. Our deepest and heartfelt sympathies are with the loved ones and friends of the victim in this crash; we know how terrible it is to lose someone in such a way, and we hope the at-fault driver is found and brought to justice.
If you've been injured in a hit-and-run or other type of car accident, you should seriously consider speaking to a personal injury lawyer; an injury attorney can help you best recover the damages and compensation to which you are entitled. Recently our law firm successfully represented the victim of a hit-and-run accident and secured a settlement of $225,000; we are both familiar with these types of accidents and know how to argue them on behalf of our clients.