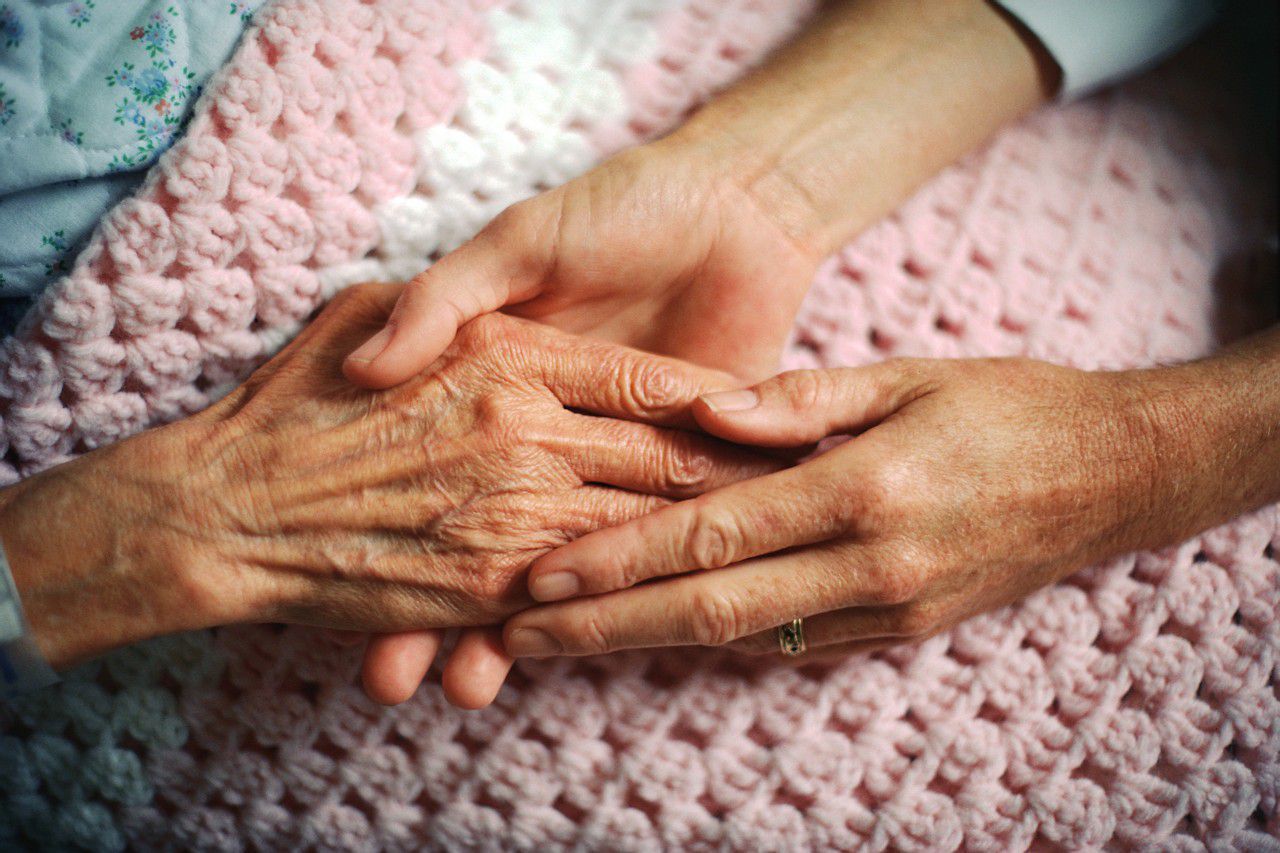 Older Americans deserve to live with dignity and to be safe. But too many suffer the indignity of being abused, neglected, or exploited. There are far too many instances where seniors are mistreated under the protection of a licensed care facility. The terms 'abuse' and 'neglect' are commonly interchanged when referring to the mistreatment of a senior. Though similar, abuse and neglect hold two very different meanings.
Abuse is the deliberate cause of emotional or physical pain. The term also refers to the violation of a resident's basic rights. Abuse can take the form of a caretaker consciously withholding services that sustain a senior's general health or well-being. Abuse can take many forms including physical, emotional and sexual. Some examples of abuse in nursing homes include:
Unexplained bruises, welts, and injuries
Over or under medicating
Caregiver threatening or belittling the senior
Caregiver's refusal to let you see your loved one alone
Neglect also involves the failure to provide services that are necessary to sustain a senior's health or well-being, but unlike the term 'abuse, 'neglect' can happen unintentionally. Many seniors are neglected, unknowingly, as a result of underfunded and understaffed nursing facilities. Some examples of neglect in nursing homes include:
Caregiver does not adequately assist senior in hygienic practices
Nursing home does not provide a sufficient amount of food and water
Nursing home fails to give senior adequate attention to address ailments, illnesses, wounds, or emotional needs.