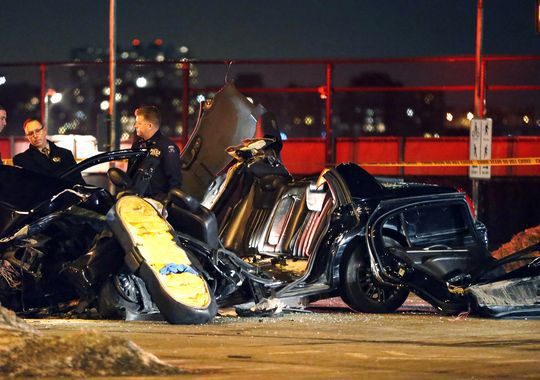 Bob Simon, a correspondent for the CBS newsmagazine "60 Minutes," was recently killed in a car accident in New York City.  Simon, was the passenger in a taxi that lost control and slammed into another vehicle. 
As Virginia (VA) car accident injury attorneys we know that car accidents involving taxis and other commercial passenger vehicles in Virginia are not common. When they do occur, however, difficult questions regarding liability and insurance coverage inevitably arise. Cab companies operating in the state are required to carry high amounts of coverage on their vehicle, and are also held to strict compliance with regulations regarding maintenance and driver screening. Taxi drivers themselves must qualify for a special license and pass drug and alcohol screenings on a regular basis. Issues such as these have been at the root of the controversies surrounding the launch of car services like Uber and Lyft in Virginia and elsewhere.
The rules and regulations for cabs exist to protect innocent passengers against injury, and also to ensure passengers or their families are not left without legal recourse for seeking compensation if an accident occurs.  Victims of taxi cab accidents should know that If a claim is not filed within the time period specified by a state's "statute of limitations" (i.e. time limit to file a claim), the injured individual or group loses their right to sue and recover losses from injuries accrued from a mass transit (i.e. bus, train, airplane, cruise ship, etc.) accident. The statute of limitations in Virginia for personal injury is two years.

CT