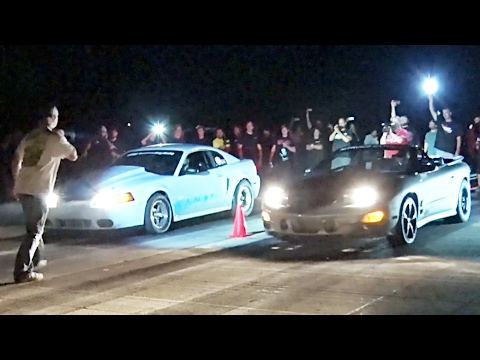 Carlene Atkinson, who has been charged with three counts of murder following a street racing car accident, last April, has been given permission to attend church and doctors appointments by a Mecklenburg, North Carolina (NC) judge.
Carlene Atkinson was racing Tyler Stasko on North Carolina (NC) highway 49 when Tyler Stasko crashed into the back of a vehicle entering the highway. Atkinson and Stasko had topped speeds of 100 mph at the time of the crash. Cynthia Furr, who was driving the vehicle Stasko hit, as well as her two year old daughter and Hunter Holt, a 13 year old passenger in Stasko's car, died as a result of the car accident.
Tyler Stasko and Carlene Atkinson were both released on bond, however; Atkinson's 15 prior speeding violations caused a judge to order a much higher bond for Atkinson and place her on house arrest. As part of her house arrest Atkinson is not allowed to drive her Camero. She initially asked a Mecklenburg judge for permission to get rides to work, but was denied as Atkinson is currently unemployed.
Atkinson's attorney, Gary Murphy, also requested she be granted permission to attend doctors appointments and church as Atkinson used to be a Sunday school teacher. The Mecklenburg judge granted her permission for Wednesday and Sunday services.
Street racing  is a dangerous, and as the case of Carlene Atkinson shows us, often a deadly game. Racing can either be spontaneous or go as far as prearranged events. Since street races are conducted on roads traveled by other vehicles, they often lead to car accidents. For this reason states all over the country have begun enforcing strict street racing laws. In North Carolina (NC) the highest street racing offense, prearranged racing, is punishable by a three year license suspension and vehicle seizure.
AC