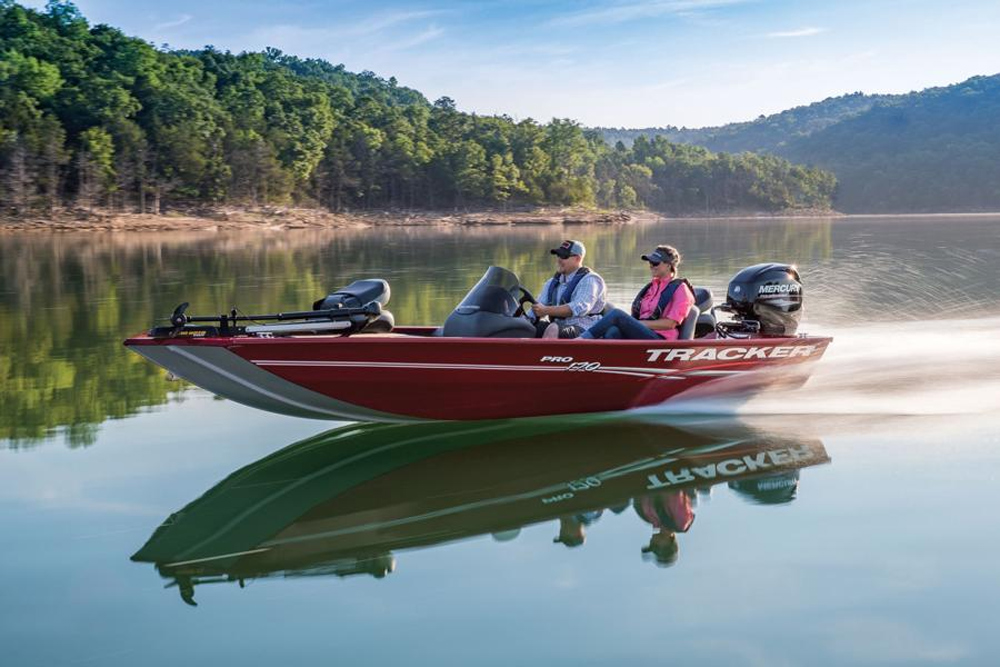 The body of a Hopewell, VA resident was found by the Virginia Department of Wildlife Resources after a boating accident in Chesterfield County.  According to information released by the agency, on Friday, August 6, at approximately 11 a.m., the 78-year-old man had been fishing with a friend downriver from the Dutch Gap boat ramp with he was ejected from the boat. Rescue crews searched for the man into that evening and throughout the weekend. The victim's body was finally recovered Monday morning near the Meadowville Landing subdivision in Chester, approximately 2.5 miles away from where the point of impact that caused the victim to be ejected occurred.  
Assisting agencies included the Department of Wildlife Resources, State Police, Henrico Fire and EMS, Henrico Police and Marine Patrol, Virginia Marine Police, Chesterfield Fire and EMS, Chesterfield Police, and the Coast Guard.
Virginia Boating Accidents
The state of Virginia has some of the most beautiful waterways in the country, which is why recreational boating is so popular for both residents and visitors to the state. But along with enjoyment comes the high risk of boating accidents, which can lead to injuries and death.
There are several types of boating accidents that can leave victims in serious peril.  Swamping occurs when if a vessel stays upright but begins to fill with water. Capsizing occurs when a vessel gets flipped upside down or turned on its side. Ejection, such as what happened to the victim in this boating accident, is another common occurrence, where the boat hitting an object, wake, waves, or some other reason caused a boat occupant to be thrown into the water.
The risk of any type of boating accident is high and is why even seasoned and strong swimmers should always wear life jackets. It is also crucial to safety to never overload a vessel with people or weight. If there are people on your boat, make sure they are not standing up or walking around. All of these things can interfere with the vessel's gravity and cause it to become unsteady, resulting in a boating accident.
When a victim is injured in a boating accident, they are entitled to pursue a claim for damages against the party who caused the event. A Virginia personal injury attorney who is experienced in boating accidents can help determine who that liable party is and prepare a case.
In the majority of cases we handle at our firm, it is often the boat operator who is liable due to their driving in a dangerous or reckless manner. Just like vehicle accidents, speeding and driving under the influence are two of the major causes of boat accidents.
Contact a Virginia Injury Lawyer
If you or a loved one has been injured in a boating accident caused by another boat operator, contact a Virginia Beach boat accident attorney from Shapiro, Washburn & Sharp to find out how we can help you get the financial compensation you deserve. You may be entitled to compensation for medical expenses, lost wages, pain and suffering, mental anguish, and more. Call our office today to set up a free and confidential case evaluation.
RELATED CONTENT