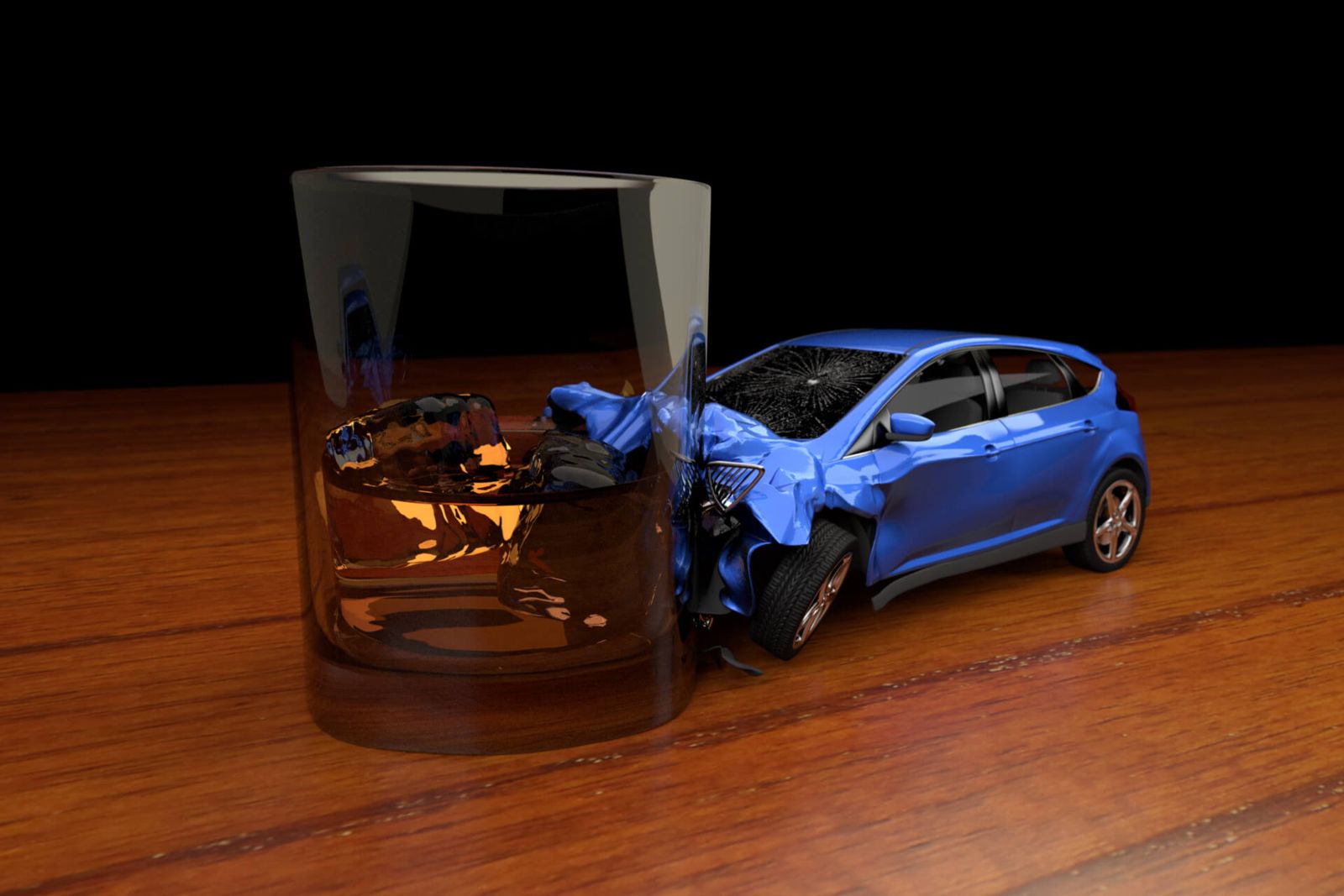 A multi-vehicle accident shut down all eastbound lanes on I-264 Sunday night, January 24, 2021. The incident occurred at mile marker 20.5 in Virginia Beach, close to Lynnhaven Parkway.
According to Virginia State Police, at approximately 8:45 p.m., a 32-year-old Virginia Beach man lost control of his 2019 Toyota FRS and crashed into a 2020 Chevrolet Cargo Van. The Toyota then slammed into a jersey wall. The driver of the Toyota was charged with DUI, reckless driving, and having an open container. He was taken to Virginia Beach Jail where he received a bond.
A female passenger in the van was transported to the hospital with serious injuries. No other injuries have yet been reported by law enforcement and the crash remains under investigation.
Silent Symptoms
Our Virginia personal injury law firm has represented thousands of car accident victims in our more than three decades of practice. We know how critical it is for anyone who has been involved in a car accident to seek out medical attention, even if they don't think they have suffered injuries in the crash. Unlike vehicles, where the damage from the crash is clearly visible, there are different types of personal injuries that people can sustain that you can't see, and these are often the most dangerous. Internal injury and bleeding fall into this category.
Car accident victims are often unaware they have sustained an internal injury, which can be a life-threatening situation if medical treatment is not received right away. The injury itself often causes internal bleeding, but the victim is totally unaware of the loss of blood or of the danger they are in.
As the victim loses blood, they can quickly become anemic. This can cause shortness of breath, extreme fatigue, and general weakness. If their blood pressure drops, they may experience dizziness or pass out when they stand up. If left untreated, the victim can suffer seizures, organ failure, coma, and death. This is why it is critical to seek out medical attention following a crash even if you feel fine. A doctor can determine any potential internal injuries and explain what signs to watch for.
Internal Bleeding in Abdomen or Chest
Abdominal or chest pain
Bleeding from other areas of the body, such as the nose, ears, mouth, or anus
Bloody urine and tarry stool
Dizziness when standing
Nausea and vomiting
Shortness of breath
Internal Bleeding in the Head
Difficulty balancing
Difficulty focusing
Difficulty speaking or understanding speech
Loss of consciousness
Numbness or weakness on one side of the head
Severe lethargy
Sudden and severe migraines
Sudden changes in hearing
Sudden changes in vision
Tingling in hands and feet
Internal Bleeding in Joints and Muscles
Joint pain
Joint swelling
Limited range of motion
Car Accident Damages
Given the alleged condition of the driver arrested at the scene of the I-264 crash, the accident could have had tragic consequences. Although police have not reported any additional injuries other than the passenger in the van, anyone who was involved in the accident should be checked out by a doctor to ensure they have not sustained any injuries.
The woman who was injured should contact a Virginia car accident attorney to find out what legal recourse she may have against the driver who caused the accident. Under Virginia law, accident victims are entitled to receive financial compensation for their medical expenses, loss of income from being unable to work while they recover, pain and suffering, emotional anguish, and more. The victim in this case may also be awarded punitive damages because the at-fault driver was under the influence of alcohol at the time of the accident.
If you have been injured in a car accident and would like to find out what legal options you may have, contact Shapiro, Washburn & Sharp to schedule a free and no-obligation consultation. Call our office today.
RELATED CONTENT