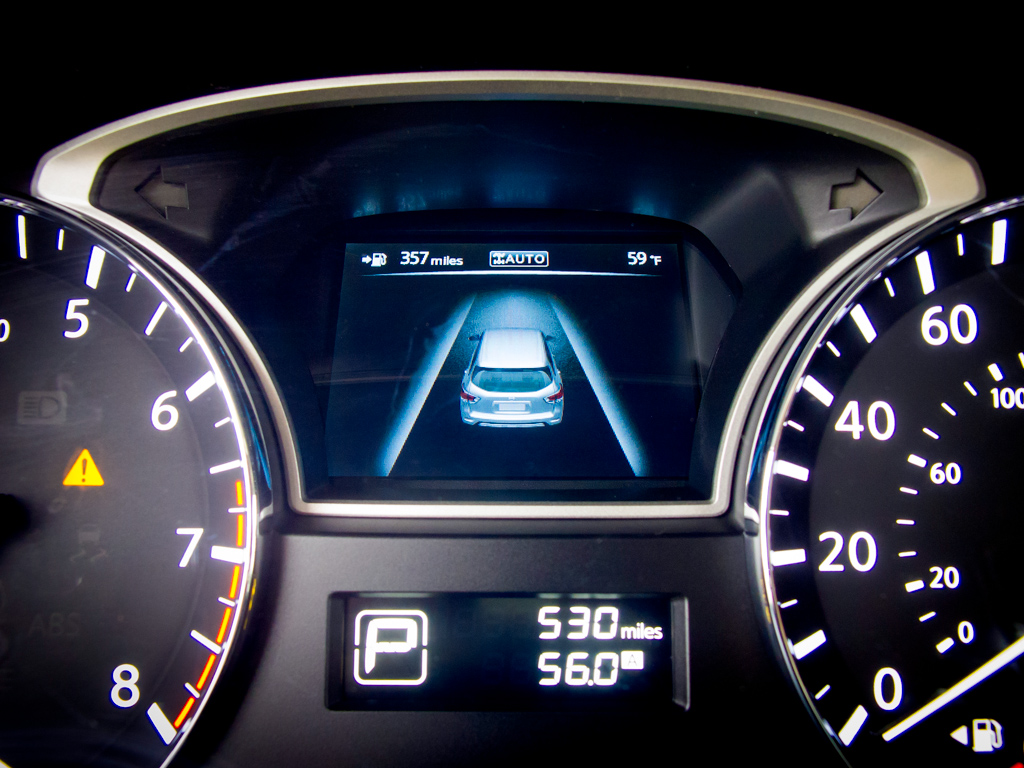 According to international statistics, the U.S. has the highest number of car accident deaths than any other high-income countries, with crashes responsible for 10.3 deaths for every 100,000 people. Even more alarming, the number of people killed in this country is almost double the country with the second highest number of crash fatalities, New Zealand, which has 5.6 deaths for every 100,000 people.
Driving under the influence of drugs and/or alcohol is responsible for more than 30 percent of all car crash deaths each year. Excessive speed is also responsible for almost 30 percent of accident fatalities.
In an effort to help reduce the number of crashes, vehicle manufacturers have developed different safety systems, such as lane-departing systems. But just how effective are these new technologies?
Lane-Departure Warning Study
A recent study by the Insurance Institute for Highway Safety (IIHS) has concluded that vehicles that have lane-departing departure warning systems can significantly reduce the risk of being injured in a car crash. The study also concluded that if all passenger vehicles had been equipped with lane-departure warning systems in 2015, more than 85,000 crashes would have been prevented. This would have also prevented more than 55,000 car accident victims from being injured.
Having this technology required in vehicles could result in the prevention of thousands of deaths every year and thousands more injuries.
Causes of Lane-Departure Crashes
The most common causes of lane-departure accidents include:
Distracted driving
Drowsy driving
Impaired driving
Any one of these conditions can cause a driver not to realize that their vehicle is drifting out of their lane. This causes head-on crashes, sideswipes, and single-vehicle accidents. The warning system alerts drivers if the vehicle begins to drift and researchers determined that this system reduces these crashes by more than 10 percent and injuries by 20 percent.
Contact a Virginia Personal Injury Attorney
Unfortunately, no matter how many precautions we take, there are always negligent drivers on the road who ignore the dangerous hazards of driving in bad weather and do not take the same precautions. If you are injured in a crash caused by another driver, a Virginia car accident attorney can assist you in obtaining financial compensation for any losses you have suffered as a result of those injuries. These losses include medical expenses, loss of income, pain and suffering, permanent disability, scarring, and more.
Contact the legal team from Shapiro & Appleton today at 757-663-5031 to set up a free and confidential case evaluation.