Although the majority of motor vehicle accidents are caused by driver error or negligence, there are many crashes that happen because of poorly maintained roads. According to statistics from the state of Virginia, despite the increase in improvements to primary and state roads, the condition of secondary roads continues to decline, with only 60 percent of secondary roads considered fair or better condition, down from 75 percent less than 10 years ago. And 25 percent of the bridges in Virginia have been rated as functionally obsolete or structurally deficient.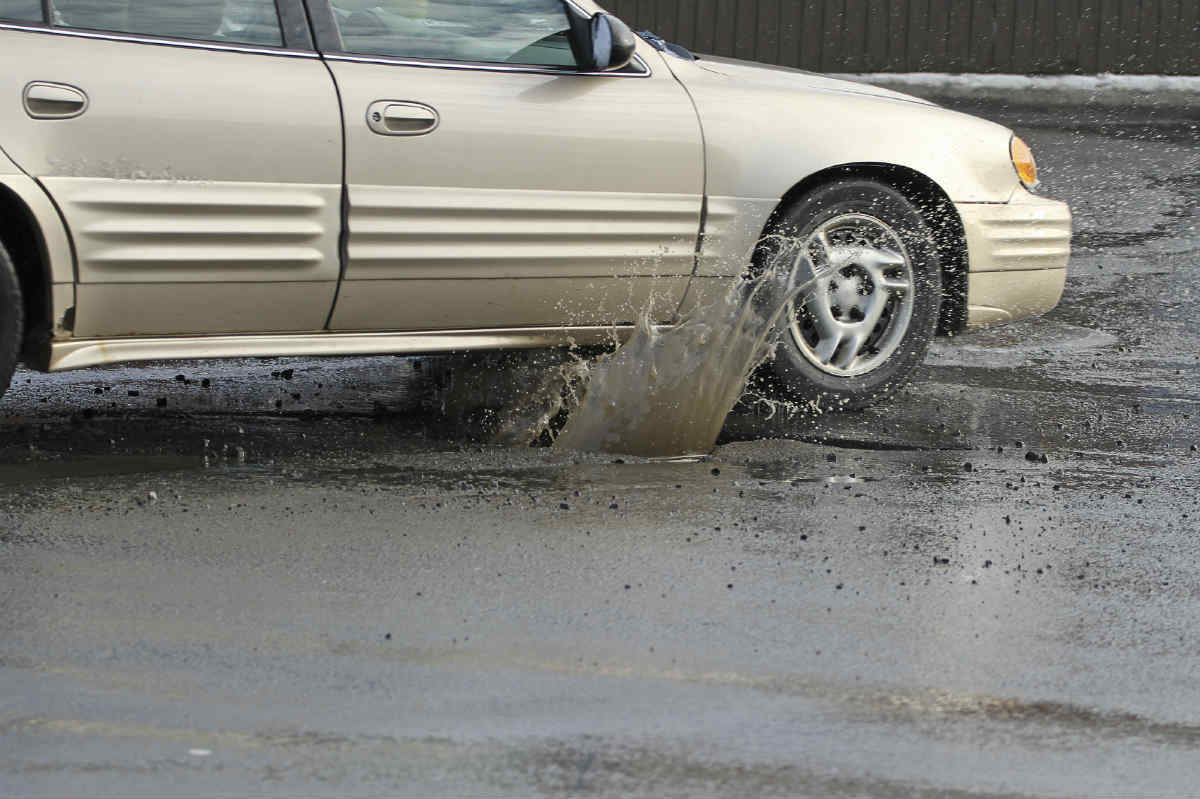 Navigating a Poorly Maintained Road
There are certain telltale signs that motorists can look for which typically indicate a road is not very well maintained by the municipality that is in charge of the area's oversight. These include:
Cracks which make the pavement uneven;
Debris or other hazards on the road;
Faded or missing line markers;
Flooding caused by poor drainage;
Insufficient lighting or burned out street lights;
Lack of visible signage;
Malfunctioning traffic signals;
Overgrown trees or plants that make visibility difficult; and
Even the most skilled and aware motorist can end up crashing because of a poorly maintained road. If you have been in an accident, you should contact a skilled Virginia injury attorney right away. Dealing with government entities is not the same as dealing with an at-fault driver's insurance company and these cases can be complex.
Your attorney will conduct a complete investigation of the accident, gathering evidence and information which will confirm that the accident occurred because of the poor condition of the road. He or she will also determine who is the responsible party for the road.
Who Is Liable for These Accidents?
It is the responsibility of the state, county, or local municipality to maintain the roads we drive and walk on every day. If a person is injured in an accident caused by poorly maintained road conditions, then that victim has every right to pursue a claim against the government entity responsible. A seasoned Virginia accident attorney will know exactly how to proceed with your case and file a claim for financial compensation for the injuries and damages you have sustained. If it turns out that the road the accident occurred on was a privately-owned road and not a government one, then your attorney will prepare a claim against the property owner.
Contact a Va. Injury Attorney for Assistance
Accidents caused by poorly maintained roads happen every day in Virginia. Victims of these accidents should seek out a professional Virginia car accident attorney to help determine how they go about getting the financial compensation they deserve for their injuries.