AWARD-WINNING AND NATIONALLY RECOGNIZED PERSONAL INJURY LAW FIRM
Our firm slogan is clear – all we do is injury law. The goal is simple – obtain the most compensation possible for you. And because we practice law with a professional and aggressive attitude, our attorneys have been able to recover deserved compensation for thousands of clients throughout Virginia.
Firm Roots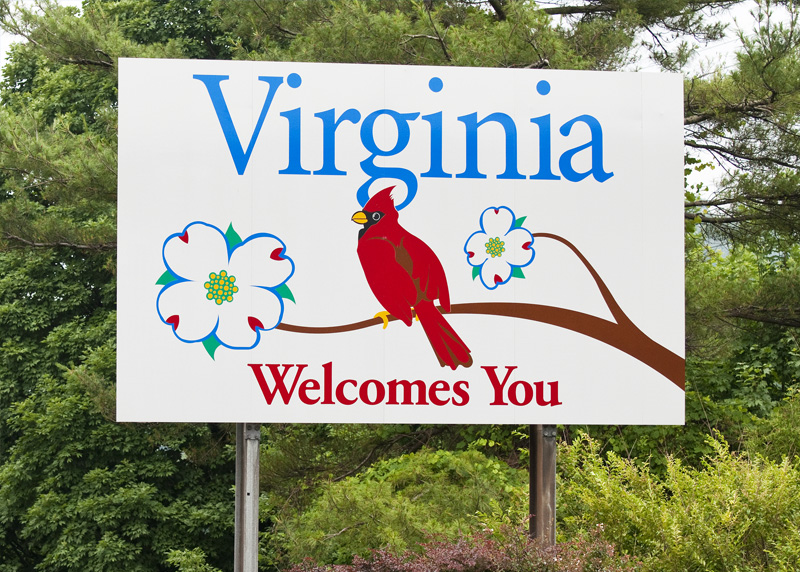 Our Virginia law firm was founded in 1985 by an attorney who had a prior career working for a major railroad company in Hampton Roads. He suffered an on-the-job injury that ended his railroad career, so he decided to go to law school in Richmond, Va., then returned to Virginia Beach to focus on representing people who had their lives turned upside down from a sudden, unexpected accident.
As you can see, our firm has deep roots in Virginia. Many of our attorneys grew up in and around Virginia Beach, Norfolk, Portsmouth, etc. and attended Virginia colleges and law schools. We are proud to call ourselves Virginia personal injury lawyers.
Extensive Experience
We have represented thousands of clients in a variety of cases, including:
Car accidents
Accidents between a car and a tractor-trailer
Railroad worker injuries and disease claims
Motorcycle accidents
Traumatic brain injuries
Wrongful death
Boating accidents
Bus accidents
Electric shock
Injuries resulting amputated fingers, thumbs, limb
Slip, trip, and falls
Medical malpractice
Clients Choose Us for Several Reasons
We are a nationally-recognized law firm in the field of personal injury law and have been representing clients since 1985. In that time, the firm has amassed a number of impressive accolades:
Best Lawyers in America
Super Lawyers.
AV Preeminent Rating from Martindale-Hubbell
10.0 Superb Rating on Avvo
A+ Rating by Better Business Bureau.
Peace of Mind
We work to provide every client top-notch, personalized representation. Simply said, every client receives personal attention and a professional experience from our entire staff. When you need help, we make your needs a priority.
From the first call, until the day your case settles, you will have an opportunity to speak with your attorney and have them answer all your questions, as well as explain the particular case strategy we will use to make a recovery for you.
In addition to your attorney, we also assign a paralegal to your case. Your paralegal will be responsible for the day-to-day tasks associated with your claim, such as sending out official Shapiro & Appleton correspondence on your behalf, retaining certified copies of your medical records and bills, and being there for you every step of the way.
When you hire our law firm, you are the boss. Your case will not be settled until you give us final authority to do so. At Shapiro & Appleton, we believe that serving our clients is Objective No. 1.
Every Client is Important
We promise to give you personal attention. We are with you through every step of your personal injury case. We practice the golden rule and treat you as we would want to be treated. Our lawyers and professional staff will always answer your questions, return phone calls and meet with you. We stay updated on the latest tools for your case and the most effective methods for helping accident victims, so we can do our best for you.
Related Areas: