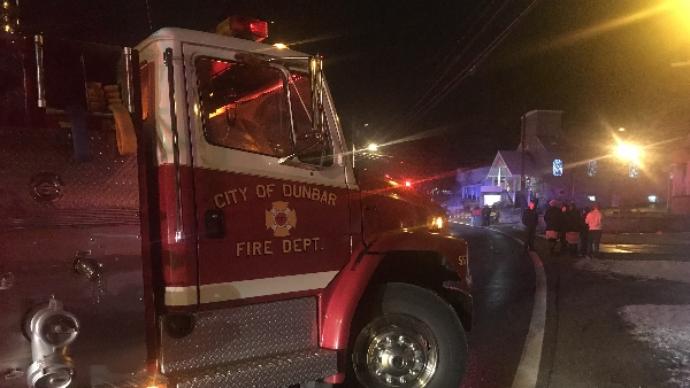 An 86-year-old West Virginia man was killed Wednesday evening on Roxalana Road in Dunbar as he was walking to church. Police say the elderly victim was walking from a parking lot to the Roxalana Tabernacle Church when he was hit by a vehicle that stopped at the scene. The victim was then hit by a second car that fled the scene. The driver, who police say was a female, stopped her vehicle for a minute or so and then took off. That car is described as a white, four-door sedan, possibly a Nissan or Honda. The vehicle would have damage from the impact to lower level of the front grill.
The victim's wife was with him at the time of the accident and witnessed the whole thing. The couple had parked their vehicle in the parking lot across the street from the church. The wife had already crossed the street and was waiting for her husband to cross.
Wrongful Death Claims
The details of this accident likely do not even come close to capturing the grief the victim's family is struggling with. Fatal pedestrian accidents are on the rise in this country and often these accidents are the fault of vehicle drivers. It is important to note, however, that police are still investigating this fatal crash and have not yet determined who was at fault.
However, when a driver flees the scene of a pedestrian accident, it raises serious questions about the circumstances that led up to the accident and what activity or behavior was the driver involved in that caused them to make the decision to run.
Many families of fatal pedestrian accidents make the decision to file wrongful death lawsuits against the driver or drivers responsible for their loved one's death as a way to get justice through civil courts. Survivors can file a wrongful death claim whether or not criminal charges have been filed.
Some of the losses families can pursue damages in a wrongful death claim include medical expenses for the victim, funeral and burial costs, the pain and suffering the victim went through before they died, loss of future income the victim would have provided for their family, loss of care, loss of guidance, and loss of companionship.
Contact Our Office Today
The Virginia wrongful death attorneys from Shapiro & Appleton have successfully represented many victims who have been killed as a result of another party's negligence or recklessness. We are available to meet and discuss the circumstances of your case and how we may be able to help.  We also offer a free wrongful death guide for families who have lost a loved one in an accident. The guide covers topics such as the statute of limitations for filing a wrongful death claim, what types of damages can be pursued, and who can be appointed as personal representative.