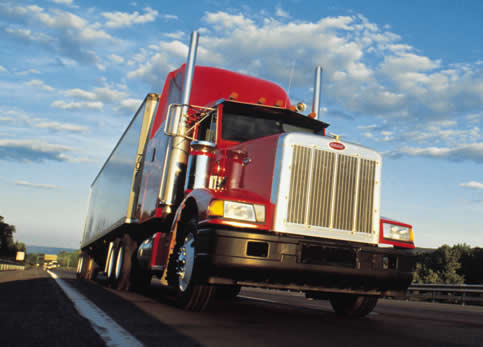 Drowsy driving is quickly becoming a common cause of truck accidents. Although the Federal Motor Carrier Safety Administration (FMCSA) has set regulations for the number of consecutive hours that truck drivers can be behind the wheel, these regulations do not account for the number of hours that the truck driver may have to commute in their own personal vehicle in order to pick up the truck and begin their work journey. The question is, could these commuting time be a factor contributing to fatigue driving truck accidents?
Excessive Commuting
The FMCSA is beginning to examine how this commuting may be affecting truck drivers and whether they should be included when determining the number of hours the truck driver has been on the road. These extra hours are referred to as "excessive commuting" and is defined as any commute to work which takes longer than 150 minutes. The agency is proposing a survey to access the following:
Commuting policies that are currently in place;
Distances traveled in commercial truck driver commutes;
Impact commuting has on safety and fatigue of truckers;
Number of commercial truck drivers who commute;
Prevalence of excessive commuting among truck drivers; and
Whether time zones are crossed in commutes.
The agency said the survey will fulfill Section 5515 of the Fixing America's Surface Transportation (FAST) Act. That section of the FAST Act, which was passed in 2015, requires the FMCSA to conduct a study on the safety effects of commutes by motor carrier operators that exceed 150 minutes and then submit a report to Congress on the findings of the study.
LEARN MORE
 
Many truck drivers live long distance from their work bases because of the high cost of housing and other living expenses, especially in metropolitan areas. This increases commuting times, causing excessive commutes which could be affecting truck drivers' health and lead to more fatigued driving accidents.
Contact a Virginia Truck Accident Attorney
If you have been injured in any type of truck accident, contact a Virginia truck accident attorney to discuss what legal recourse you may have. Truck accident cases can be complex and it is not uncommon for there to be multiple at-fault parties who are responsible for the payment of financial damages you may be entitled to for your injuries. Our personal injury firm has successfully represented many injured victims and their families and we are happy to meet with you and offer legal guidance on what the best options may be for your circumstances.