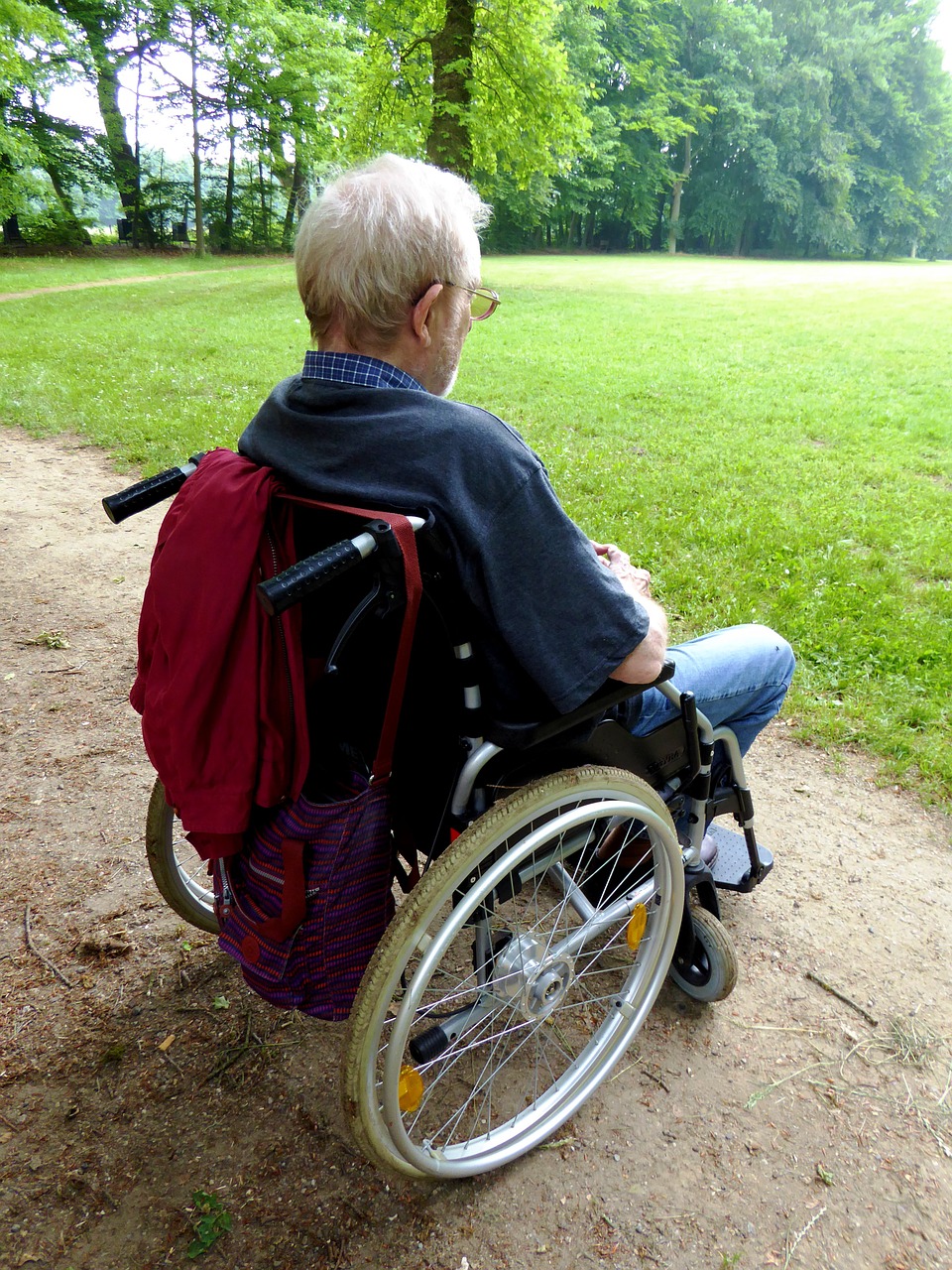 Our North Carolina personal injury law firm has written countless articles about the potential for long-term and permanent health issues caused by injuries sustained in vehicle accidents. None of those articles comes close to demonstrating just how devastating these effects can be than the tragic death of a North Carolina volunteer firefighter.
In March 2007, the victim was driving back to the Catawba Fire Department station around 12:30 a.m. after responding to an arson fire when he was involved in a crash with another vehicle. The 21-year-old firefighter was ejected from his vehicle and suffered severe injuries. Immediately following the crash, he underwent two neck surgeries but was left with permanent injuries. More than a dozen years later, on August 10th, he died from those injuries.
Permanent Car Accident Injuries
According to statistics from the Centers for Disease Control and Prevention (CDC), more than 61 million people in this country suffer some type of long-term disability. That's one in four adults.
Although many of these disabilities are caused by a chronic or degenerative disease, one of the most common causes of permanent or long-term disability is accidents, particularly vehicle accidents. The long-term impact of a car accident injury can range anywhere between occasional aches or stiffness in joints and muscles to complete paralysis. Traumatic brain injury is another vehicle accident injury that can often leave a victim with permanent injuries, such as cognitive impairments.
In the majority of cases where a victim suffers a long-term or permanent disability, the condition typically worsens over time. As it worsens, the greater impact it typically will have on the victim's health and financial situation.
If the accident that caused the injury was a result of another person's negligence, the victim can pursue legal action against that party for financial compensation for the losses their injuries have caused. When the injury has resulted in permanent disability, the victim may also be entitled to future losses, including future medical expenses, future home care costs, and future loss of income and benefits.
In order to determine that future impact the disability will have, an attorney may examine the number of years the victim is expected to live with the disability and the impact the disability will have on the victim's life expected lifespan compared to how long they would have lived had they not been injured. These impacts may play a significant role in the final amount a victim is awarded in their accident claim or lawsuit.
Contact a North Carolina Personal Injury Attorney Today
If you have or a loved one has suffered a spinal cord injury or other catastrophic injury in an accident caused by another driver, contact a skilled North Carolina car accident attorney to discuss what type of legal recourse you may have against the at-fault driver. Our legal team has successfully represented many spinal cord accident victims and has been able to obtain the best financial outcome for the circumstances in their case.
At Shapiro, Washburn & Sharp, we understand how catastrophic these types of injuries can have on victims and their families, not only physically but also financially. Our attorneys are experienced at calculating and negotiating damages for injuries that involve long-term or permanent disabilities and will work diligently to get you the financial compensation you deserve.
RELATED CONTENT