More than 6,000 electric stoves have been recalled due to the risk of electrocution. The recall was prompted by the death of a 52-year-old plumber from New Hampshire last year. On August 18, 2016, the victim, David Dufresne Jr., was electrocuted when he came in contact with an energized range and a grounded object.
According to an announcement by the U.S. Consumer Product Safety Commission (CPSC), the manufacturer of the stove failed to install a screw which would keep the grounding strap secured. This manufacturing failure can result in both electric shock and electrocution risks.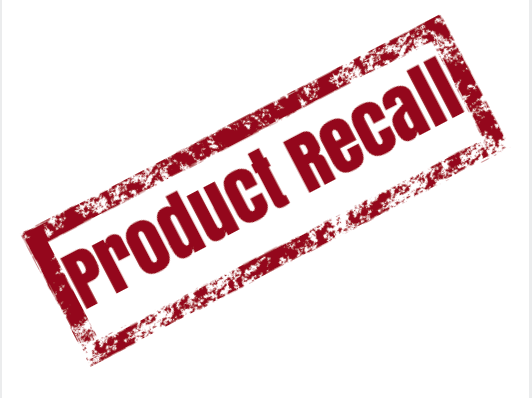 Arçelik A.S. of Turkey and Beko US are recalling three different models of the stove which were sold throughout the country between October 2012 and March 2017. The recalled models are Blomberg BERU 24200 SS, Blomberg BERU 24100 SS, and Summit CLRE24.
Types of Defects
There are three types of product defects which cause the majority of injuries to consumers. These are:
Design defect – This type of defect happens when there is a danger present when the product is used as it was intended because of a flaw in the design.
Manufacturing defect – A manufacturing defect occurs when a product is not made to the specifications of the product design, such as in the case of the missing screws in the recalled stoves.
 Failure to provide adequate warning to consumers – This occurs when a company fails to warn consumers of the associated risks when the product is used.
Failure to Warn
One of the most egregious examples of a company's failure to warn consumers of possible dangers with using their product involves Johnson & Johnson. There have been multiple lawsuits filed against the company over the past few years because they chose to not warn the public of the link between talc powder use and ovarian cancer, despite the fact they knew of the connection since the 1980's. The company even chose to ignore the advice of a safety consultant who urged the company to put warning labels on their talc powders in 1982.
Because the company chose to put profit over safety, countless women have suffered and died from ovarian cancer caused by years of their talc powder use.
Contact a Carolinas Defective Product Attorney
If you or a family member has been diagnosed with ovarian cancer that may be linked to talcum powder use, call one of our dedicated North Carolina talc powder ovarian cancer attorneys today. Our North Carolina defective product personal injury lawyers are available to review the potential claim with you and discuss what legal options you may have, including filing a lawsuit against the company. It is critical to note that there is statute of limitations to file claims against the talc powder manufacturers, so do not delay.
LEARN MORE