It's a dangerous business, Frodo, going out your door. You step onto the road, and if you don't keep your feet, there's no knowing where you might be swept off to.
— The Fellowship of the Ring, J.R.R. Tolkien
The final numbers are not yet in, but the Governors Highway Safety Association (GSHA) estimates that 6,590 pedestrians died in crashes on U.S. roads and highways during 2019. If that sad calculation proves to be accurate, approximately 5 percent more pedestrians lost their lives in 2019 than during the previous year.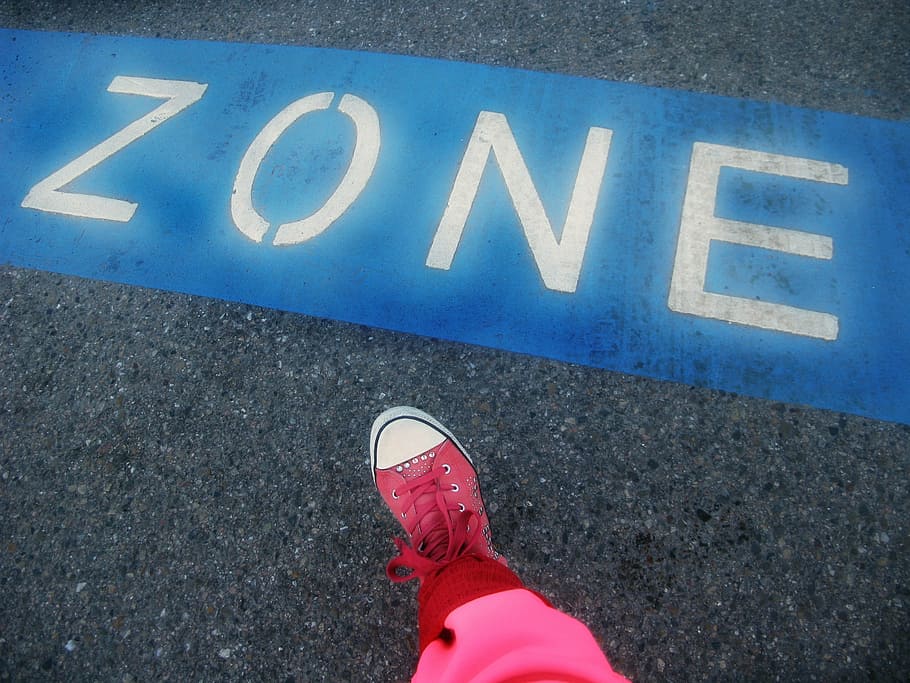 It would also continue a terrible upward trend in pedestrian fatalities across the United States, as the GSHA reported an 11percent rise in pedestrian deaths from 2017 to 2018. Authors of the 2018 GSHA report on pedestrian fatalities observed that no larger year-to-year increase had ever been documented.
LEARN MORE
Sadly, Virginia drivers have contributed to both the overall toll and the growth in the rate of tragedies. The state's Department of Motor Vehicles recorded 124 pedestrian fatalities in Virginia during 2019, which was an increase of just under one percent from 2018. The DMV further noted in its most-recent Crash Facts report that 1,574 pedestrians suffered injuries after being struck by motor vehicles or bicycles during 2019.
Drivers Failing to Share the Road Safely
The GSHA offers several explanations for why more drivers are hitting and killing pedestrians. In particular, the group points to "the need for safer road crossings, unsafe driving behaviors, the increased presence of sport utility vehicles (SUVs) and the tremendous growth of smartphone use, which is a significant source of distracted driving."
Our decades of experience advising and representing injured pedestrians in Virginia lead us to suspect a combination of these factors is at play. For instance, SUVs have large front-end blind spots, rendering children and shorter adults all but invisible to drivers approaching crosswalks and intersections. Couple that pure physics problem with the increased incidence of drugged driving and the nearly ubiquitous use of smartphones and GPS devices, and you end up with unavoidable situations where drivers neither see pedestrians nor keep a proper lookout for people crossing the street.
The theories for why pedestrian deaths are rising also make sense when one looks at where most of these traffic fatalities occur. The Virginia DMV reports that during 2019, fully three-quarters of the pedestrian deaths in the state (93) happened on "urban roadways." Additionally, the large majorities of Virginia pedestrians (1,379) were injured in crashes that happened in cities and towns.
This urban-rural divide in deaths and injuries can partly be attributed to the fact that more people live in urban areas and that city residents are more likely to walk from one place to another than are individuals who live out in the country. At the same time, city drivers are more numerous and must be more constantly aware of pedestrians. Becoming distracted or driving while under the influence simply has higher stakes for pedestrians in urban areas. Small lapses in attention and minor acts of negligence can produce deadly results anywhere; they do so most often in cities and towns.
EJL