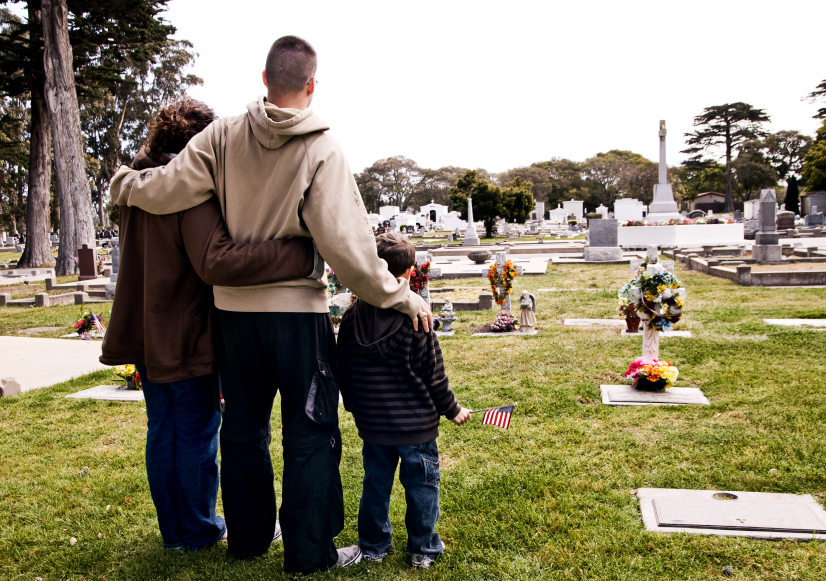 Losing a loved one is never easy, but when their death was caused by the negligent or reckless actions of another party, the loss can be devastating. According to statistics from the Centers for Disease Control and Prevention, death from unintentional injuries is the fourth leading cause of death in this country. In situations like these, the victim's family may choose to file a wrongful death lawsuit against the responsible party, seeking damages for the financial compensation for the losses the victim's death has caused.
Wrongful Death
North Carolina law allows for survivors of victims killed as a result of another party's actions or behavior to pursue a wrongful death claim against that party or parties when those actions or behaviors were negligence, reckless, intentional, or due to misconduct. Common causes of wrongful death actions include:
Automobile accidents;
Medical malpractice;
Motorcycle accidents;
Pedestrian accidents;
Premises liability
Product liability;
Slip-and-fall injuries; and
Truck accidents
Filing a Wrongful Death Lawsuit
Regardless of whether or not there have been criminal charges filed against the at-fault party – such as in a drunk driving crash – a wrongful death claim is handled separately from those charges and is filed in the civil court system. The law only allows certain family members and/or estate representatives to file a wrongful death lawsuit and there is a statute of limitations in place for how long after the victim's death the claim must be filed by.
A North Carolina wrongful death attorney can evaluate your case to determine if you qualify to file the claim on behalf of your loved one.
In order to be successful in the claim, a wrongful death attorney will need to prove three elements to the court/jury:
The defendant (at-fault party) owed a duty of care to the victim. For example, in a fatal drunk driving accident, the driver owed had a legal obligation to all other drivers to obey all the rules of the road. Drinking and driving is against the law.
The defendant breached that duty of care that was owed to the victim. In the above example, the driver broke the law by getting behind the wheel of their vehicle drunk.
The defendant's actions caused the death of the victim.
Contact a Carolinas Injury Attorney
Our North Carolina personal injury firm has successfully represented many victims and their families and we are available to meet and discuss the circumstances of your case and how we may be able to help.  We also offer a free wrongful death guide for families who have lost a loved one in an accident. The guide covers topics such as the statute of limitations for filing a wrongful death claim, what types of damages can be pursued, and who can be appointed as personal representative.