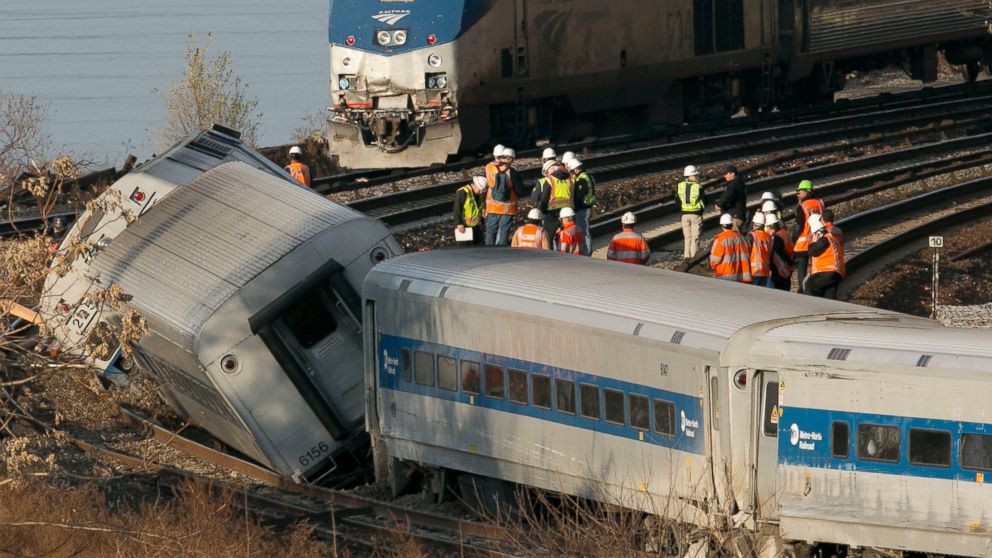 Andres Tapia was going about his day as a switchman for the Belt Railway of Chicago when his life came to a sudden, tragic end. He was crushed to death between two rail cars in a hump yard.  Fellow railroad workers found Tapia after his remote control device sent out an automatic "man down" alert. He was pronounced dead at the hospital. Our deepest sympathies go out to the deceased rail employee's family and friends. Tapia was a member of the United Transportation Union Local 1597 with three years' service.  
Many questions surrounding this awful railroad accident remain unanswered. For example, what caused the two rail cars to collide while Tapia was between them? He was working a two-person remote control assignment. Did the remote control malfunction? We will have to wait and see what information is revealed from the investigation conducted by the Federal Railroad Administration and National Transportation Safety Board.   
Unfortunately, tragic rail yard accidents like this one are not uncommon. Mr. Tapia is the fourth UTU member killed in an on-duty railroad accident this year, according to UTU.org. Eight UTU members were killed in on-duty railroad accidents in 2010. Eight members were also killed in 2009.    
PA