An Illinois truck driver was recently charged with four counts of negligent homicide and reckless driving for a fatal crash that happen in April. The crash occurred on Interstate 77, in the Camp Creek area, in West Virginia. Police say the driver crossed over the median strip and slammed his truck head-on into a passenger vehicle carrying four members of a Salisbury, N.C. family. David and Christine Gilley and their two children, Jack and Grace, were all killed in the horrific crash.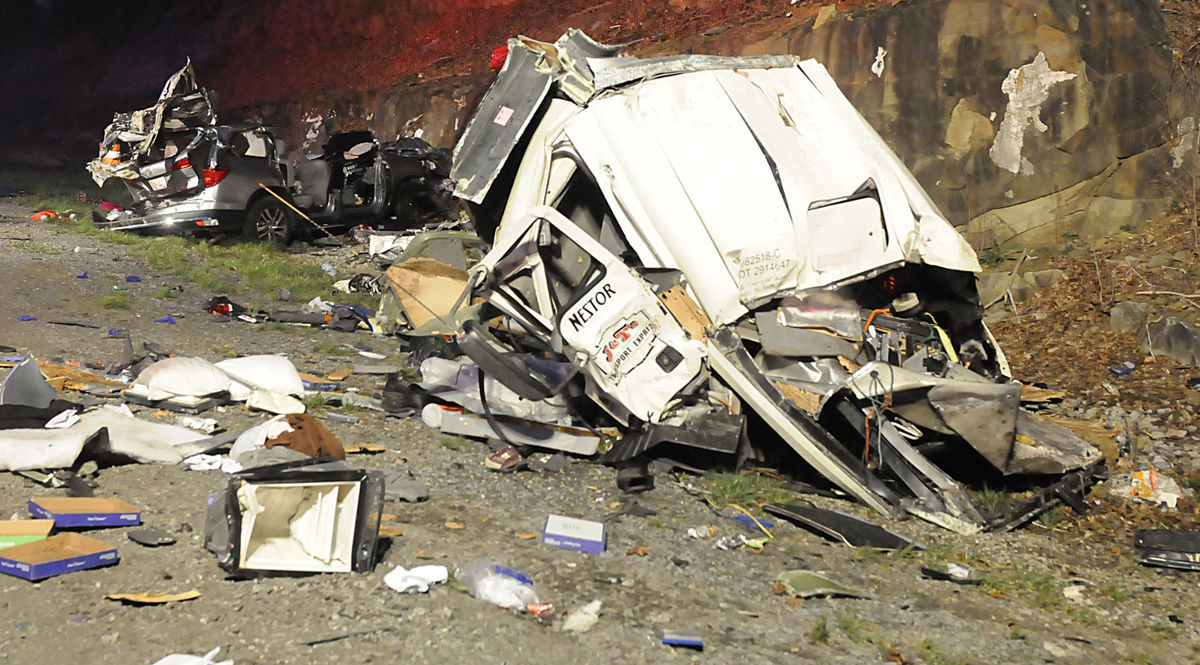 Who Is to Blame for Tractor-Trailer Crashes?
When a person is injured in a tractor-trailer accident, a skilled Virginia personal injury attorney can help navigate through the complexities of filing an injury claim against the party or parties responsible. Unlike other types of motor vehicle accidents, where it is usually only one at-fault party who is responsible, truck accidents often have more than one entity that is liable.
A common – and dangerous – practice that is being practiced by trucking companies across the country is hiring inexperienced or untrained truck drivers. This is in part due to a potential shortage of qualified truck drivers, but may also be motivated by the trucking companies focus of putting profit over safety. By hiring inexperienced or bad drivers, these companies are able to cut their payroll costs significantly.
Investigating a Truck Crash
There are certain steps that every trucking company should look for when they hire a driver, including examining the driver's record to confirm there is not a history of bad driving behaviors, traffic violations, and accidents.
Once a driver is hired, the Federal Motor Carrier Safety Administration (FMCSA) requires that his or her file should contain:
Their original job application;
A copy of each state's motor vehicle record on the driver that was obtained by the trucking company during the hiring process;
The driver's road test certificate;
Copy of the driver's commercial driver's license (CDL);
The background check that the trucking company conducted on the driver; and
A doctor's certificate verifying that the driver is physically fit to drive.
The FMSCA also requires that trucking companies check each driver's record on an annual basis to ensure they are aware of any new violations the driver may have been cited for.
Contact a Va. Wrongful Death Attorney
If you or a loved one has been injured in a truck accident caused by a negligent or reckless truck driver, contact a skilled Virginia truck accident attorney to find out what legal options you may have. Our personal injury firm understands how horrific these crashes can be, often leaving victims with catastrophic injuries or even death. Our Virginia accident attorneys have successfully represented many victims and their families in obtaining the best possible outcome under the particular circumstances of the case.