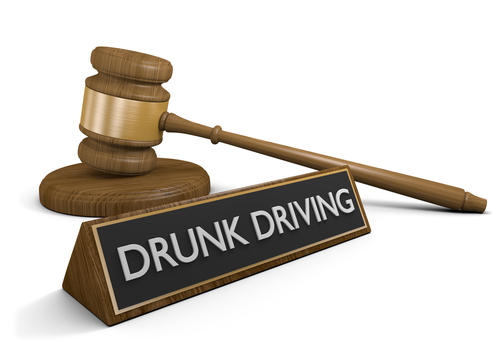 As Virginia (VA) personal injury attorneys, we see a lot of good people who have been hurt by careless and negligent people, and it's just not fair. Every once in a while, however, the bad guy gets his just desserts. This was the case after a hit-and-run accident in Chesapeake at the intersection of Indian River and Sparrow Road. The person to blame for the accident was found because the at-fault driver left his car's front bumper and license plate at the scene of the crime.  The driver wasn't only caught. When officers tracked him down, he was also arrested for driving under th influence of alcohol (DUI).
Car accidents affect people differently. For example a 19-year-old college student could walk away from a rear-end colision with a sore back for a couple of days and then be fine. The very same type of crash, however, could leave a 55-year-old with arthritis and a history of back surgeries needing emergency room treatment and long-term physical therapy just so he can sit up straight without esperiencing serious pain.
For any questions about car accident injuries you can read our free report The Best Guide to Virginia Car Accidents.
CT