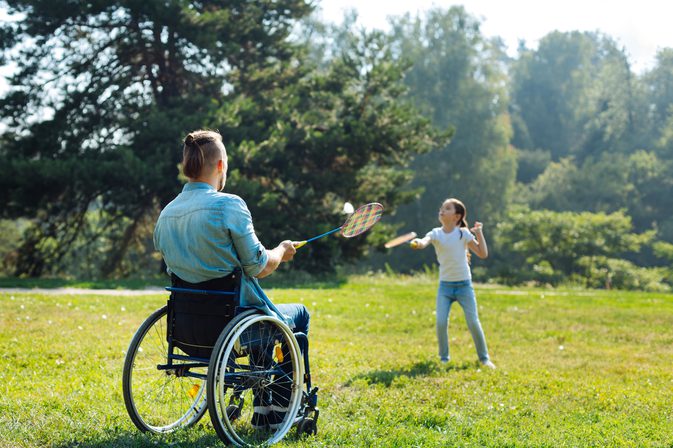 In October 2010, four Virginia Tech Corps of Cadets sophomores were riding in an SUV driven by an older cadet, on their way to a picnic when the driver began driving the vehicle "wildly" in an effort to scare the younger cadets, in what was later determined by the school as part of a hazing initiation. Tragically, the students never made it to the picnic because the driver lost control of the SUV, causing it to crash and roll over.
One of the victims, who was 19-years-old at the time, suffered a spinal burst fracture and was left permanently paralyzed in his lower extremities. The victim recently settled a lawsuit filed against a Corps of Cadets official, who is alleged to have been aware of the hazing initiation tradition. Court documents from July 2017 revealed that the victim had already amassed over $800,000 in medical costs because of the crash injuries.
Calculating the Cost of Severe Spinal Injuries
When a victim suffers a catastrophic injury to the spinal cord, not only are there immediate medical expenses for treatment, but the injury often requires long-term, continuing medical care. Those future costs need to be calculated in any legal action filed against the at-fault party. A Virginia personal injury attorney will examine several factors when determining the appropriate amount of financial compensation the victim deserves for their spinal injury.
Immediate Cost
The first area a Va. accident attorney will calculate are what the immediate medical costs were for the spinal cord injury. In the majority of cases, this is the most expensive part of treatment. Many victims endure prolonged hospital stays, surgeries, rehabilitation, and the need for medical equipment. The average cost of medical treatment in the first year for a paraplegic is over $500,000.
Long-Term Care
Although the medical expenses for a spinal cord injury victim usually decrease after the first year, there are still long-term costs for continued care, as well as costs for treatments for the medical complications that often arise as result of a spinal injury. Some of these complications include:
Bladder and bowel dysfunction;
Blood clots;
Cardiovascular disease;
Gastrointestinal problems; and
Pneumonia.
Other Damages
A Virginia car accident attorney will also calculate the collateral costs a spinal cord injury victim has. A spinal cord injury victim often faces a life of pain and suffering from the injury, as well as the many medical complications that develop. Many victims are often left unable to go back to the type of work they did before the injury or, depending on the severity of the injury, they may be unable to work at all, losing their source of income.
Victims who have decreased mobility may need to modify their homes in order to make living areas handicap-accessible. This can include expensive modifications to bathrooms, kitchen counters and stoves, widening doorways, and installing wheelchair ramps. Transportation can also be an issue and many spinal cord injury victims require wheelchair-accessible vans.
If you or a loved one has suffered a spinal cord injury in an accident caused by another party's negligence, contact a compassionate Virginia personal injury attorney to find out what legal recourse you may have.
At Shapiro & Appleton, we understand the devastating impact these types of injuries can have on victims and their families, not only physically but also financially. Our attorneys are experienced in calculating and negotiating damages for injuries that involve long-term or permanent disabilities and will work diligently to get you the financial compensation you deserve.