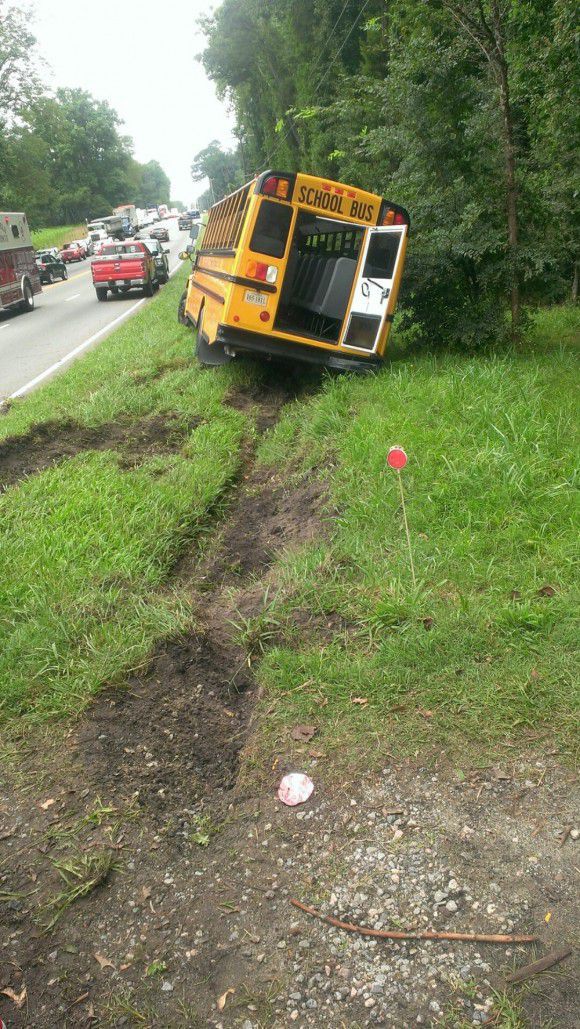 School hasn't even started in Hampton Roads, Virginia (VA) and already there has been a school bus accident.  In South Hampton County, VA three people were transported to a local hospital after a school bus crashed on Route 460, west of Ivor.  It must have been terrifying for the 29 children and seven counselors on board. 
So this poses the question, "Why don't Virginia school busses have seat belts?"
Seat belts are not required on school buses and other large passenger buses because the NHTSA has determined that "compartmentalization" is better at providing protection during a collision. As Virginia car and bus accident attorneys we have seen rear-end, lateral and rollover collisions where compartmentalization does not protect children. During a crash, children become human missiles as they are thrown from their seats, into one another or into aisles, blocking quick evacuation.  Many states require seat belts on school busses but Virginia is not one of those states.
An advocate for seat belts noted that, "From their first ride home from the hospital, kids have been secured by a restraining device," he said. "The very first time kids ever experience a ride without a seat belt is when they get on the school bus."  If your child is injured in a school bus accident what is the first thing you should do?  Contacting an injury lawyer in Virginia, such as Shapiro & Appleton to help sort out the legal details and pursue compensation on behalf of your child should be the first thing.  This puts the legwork in the hands of an expert and keeps you focused on your child's recovery.
CT