You're probably here because you or a loved one was in a bus accident in Virginia Beach, Norfolk, Chesapeake, or another city in Virginia. We are here to help. This page is meant as a resource for you and was developed by our team of experienced Virginia Beach and Norfolk bus accident injury attorneys.
Frequently Asked Questions 
Why Bus Accident Cases Are Unique
Bus accidents can be quite unique and complex when compared to typical car accidents. Why? Because you may have to deal with a big mass transit company, a  government official if the bus was owned by a city, and insurance claims representatives.
It can be a huge hassle, especially when you or a loved one has suffered a serious injury and want to focus on your recovery, not haggling with claims adjusters. This is why you should contact a Virginia Beach bus accident lawyer to help sort out the legal details and pursue compensation on your behalf.
From school bus accidents to city bus accidents to Greyhound bus accidents – these large vehicles can cause serious injury to dozens of passengers. Bus accidents can be caused by driver error or driver negligence, weather conditions, defective machinery, or lax bus maintenance. Many serious injuries or deaths involving buses happen to pedestrians, or children and adults getting on or off the vehicle.
What Makes Our Virginia Beach and Norfolk Bus Accident Law Firm Different
Our firm is known for personal service.  We decided years ago that it was important to distinguish ourselves from the competition.  We have worked very hard at building our reputation and pride ourselves on it.  When you choose an attorney to handle your case, think about this – most big firms handle thousands of cases and you will be just one of thousands.
This is what makes our firm different – you will have an actual lawyer fighting for you and someone who you can contact when you have questions or concerns. Our firm does not operate like most firms. With us, you will be treated like a person.  We will know your name.  We will know what happened to you.  We will tell you what is going on with your case whenever you want to know.
Litigation with a big commercial bus company or a local government can be scary.  There is a reason why certain people do well as lawyers and certain people would rather not ever see the inside of a courtroom, much less address a jury.  Every lawyer here enjoys a courtroom.  We are not afraid of a fight and trust the jury system.
---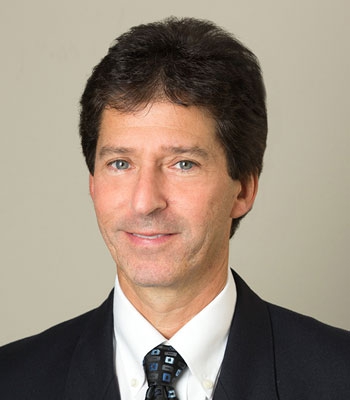 Personal Injury & Wrongful Death Lawyer Serving Va Beach, Norfolk, Chesapeake & all of Virginia