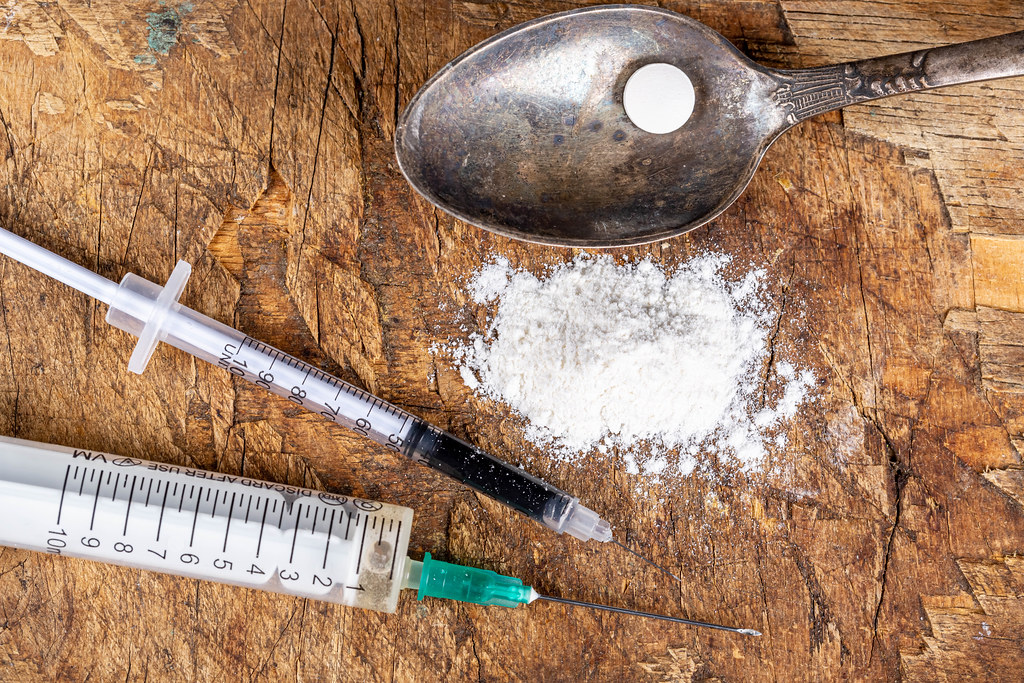 A 61-year-old Catawba County woman was killed in a head-on crash on Highway 70 SE in Hickory, NC. The fatal crash occurred on January 25th at approximately 1:30 p.m. The victim had left work and was headed to the dentist when the crash occurred. She leaves behind two children and six grandchildren.
According to Hickory Police, the driver of the other vehicle, a 26-year-old Newton man, was traveling east in a Ford SUV when he crossed into the westbound lane. He drove head-on into the victim's Kia Soul. The victim was pronounced dead at the scene.
The driver of the Ford was charged with felony death by motor vehicle, driving while impaired, possession of drug paraphernalia, and careless and reckless driving. According to court documents, police found a needle and spoon with residue on it in the driver's possession at the crash site.
During the defendant's arraignment, the judge informed him that a felony death by vehicle conviction carries a maximum sentence of 17 years. Conviction of driving while impaired carries a maximum sentence of three years. The driver is due back in court on February 16th.
Drugged Driving
As the opioid crisis has grown in North Carolina and across the country, so too has the crisis of drugged driving accidents. According to national statistics, drugged driving is now responsible for more fatal car accidents than drunk driving. National safety advocates believe that drugged driving actually causes more accidents than are statistically recorded. This is because:
There are no roadside tests to test the drug levels of a suspected drugged driver.
Police do not usually bother to test a driver for drugs if they have already tested positive for an illegal blood alcohol level since that positive test is enough evidence for a DUI charge.
Many drivers under the influence who cause crashes often have both drugs and alcohol in their system, so it is difficult to determine which substance had the greater effect.
Contact a North Carolina Personal Injury Attorney
It is a crime under North Carolina law to operate a vehicle under the influence of drugs or alcohol. In addition to criminal charges, an impaired driver who causes an accident may also be responsible for punitive damages for any victims who were injured in the crash or to the families of anyone killed in the crash.
Punitive damages are punishment for the driver for their reckless behavior. Injured victims or anyone who has lost a loved one in a car accident caused by a drugged driver should contact a skilled North Carolina car accident attorney to find out what legal options they may have.
At Shapiro,  Appleton & Washburn, we have been advocating for injured clients since 1985 and will do all we can to ensure you receive the best possible outcome under the circumstances of your case. If you would like to meet with one of our skilled Virginia car accident attorneys to find out how we can help, call us today at (833) 997-1774 for a free case evaluation.
RELATED CONTENT