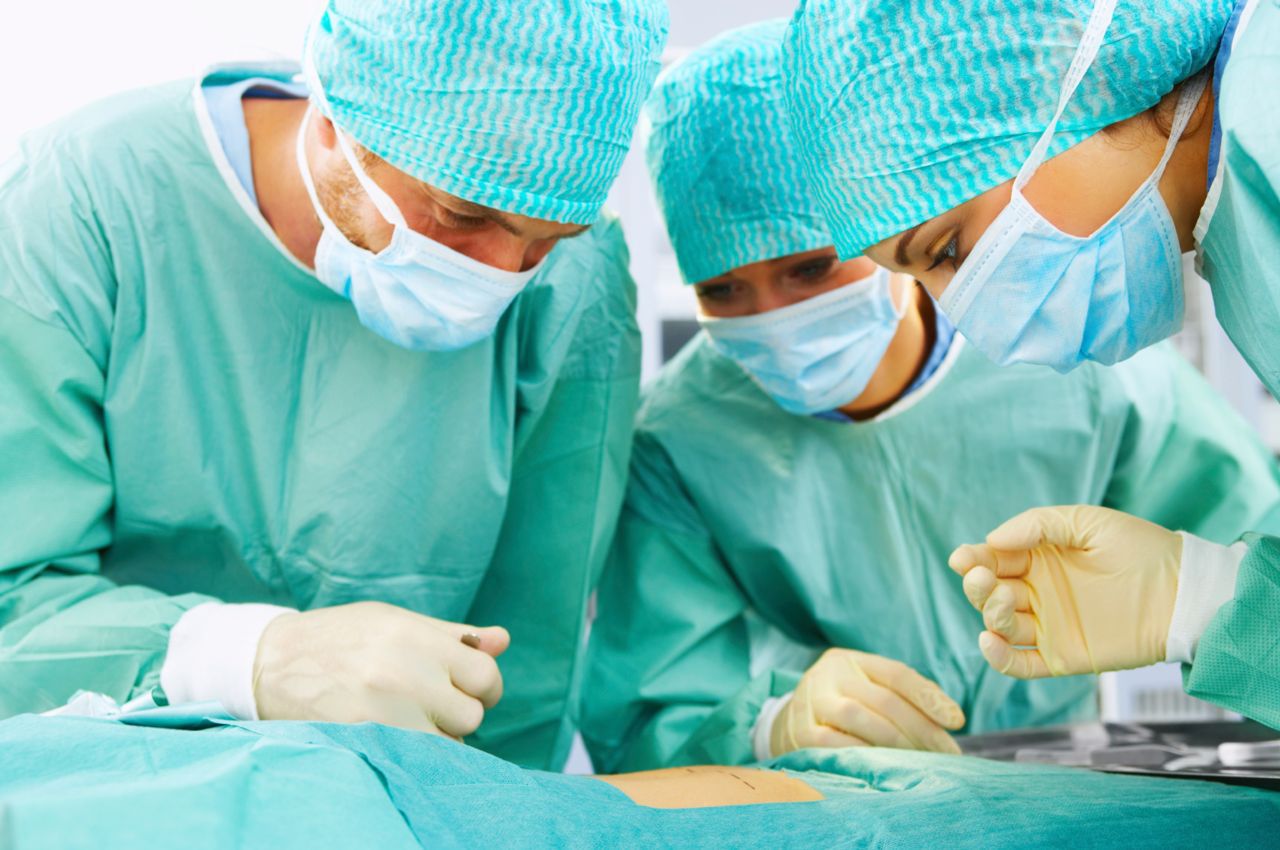 Drug companies and defense lawyers have begun to launch an attack on plaintiff's advertising. The latest in these attacks comes from Eli Lilly & Co., makers of the drug Zyprexa. Eli Lilly contends that lawyers' ads about the drug are prompting some patients to stop taking the medication when they shouldn't be.
To support this claim, Eli Lilly has released the results of a survey of 402 psychiatrists who treat bipolar and schizophrenic patients. More than half of the participating psychiatrists said they believe patients had stopped the medication or reduced the dosage after seeing lawyers' advertisements.
It is worth noting that Eli Lilly funded this study only after facing thousands of lawsuits over Zyprexa, which treats both the above diseases. Zyprexa generated $4.4 billion in sales last year alone. But the company has also spent about $1.2 billion to settle lawsuits over the drug, which can cause diabetes and high blood sugar. The labels on the drug fail to warn users of the potential for risk.
Drug companies are often protected from lawsuits that stem from their use of advertisements by the "learned intermediary doctrine." This point of law means that the drug company won't be liable for claims it makes in advertising as long as you consult with a doctor who prescribes the drugs. It becomes the doctor's job, not the advertisement's, to tell you about the risks of the drug.
But now, companies like Eli Lilly want to turn around and hold lawyers liable for similar advertising. Just like the drug company's ads, which warn patients to consult with their doctors before requesting a prescription, the lawyer's advertisements tell patients not to discontinue use of the drug without consulting a doctor, says William Berg, whose firm represents more than 100 patients in lawsuits against Eli Lilly.
The bottom line to all of this is that your doctor often knows best about whether or not you should be on a drug. Instead of blindly following advertising from either drug companies or lawyers, you should always consult with a doctor before starting or stopping treatment from a drug.