Brain injuries often lead to significant setbacks and lifelong disabilities. Unfortunately, victims of brain injuries and their family members often struggle to recover the compensation they are entitled to. At Shapiro, Washburn & Sharp, we are here to help if you need a Virginia Beach brain injury attorney by your side. Our team handles traumatic brain injury cases throughout the Commonwealth of Virginia, and we have the resources necessary to conduct a complete investigation into your claim and help you recover the compensation you are entitled to for your losses.
Virginia Beach Brain Injury Case Results
Our team has secured record-setting case results for traumatic brain injury victims, including the following:
Our firm (with co-counsel) obtained a record-setting mild traumatic brain injury verdict in Virginia in October of 2000. The jury verdict was for $46 million ($60 million with post-judgment interest; settled while on appeal).
Our firm settled a case involving a young girl who suffered a traumatic brain injury in an accident involving a commercial truck. Our team of TBI attorneys recognized that their client was going to need a lifetime of care, so they were able to secure a $5.5 million settlement with a structured annuity, which could bring the total value of the settlement to $21 million.
Why Choose Shapiro, Washburn & Sharp for a Brain Injury Case?
At Shapiro, Washburn & Sharp, our team only takes personal injury law cases, which means we have the expertise necessary to handle complex brain injury claims.
With more than 75 years of combined legal experience, our attorneys have gained the respect of peers, rivals, and the courts.
Our injury lawyers in Virginia Beach are licensed in both Virginia and North Carolina, published in the field of injury law, and regularly lecture to peers about injury law claims.
Why You Need a Brain Injury Lawyer in Virginia Beach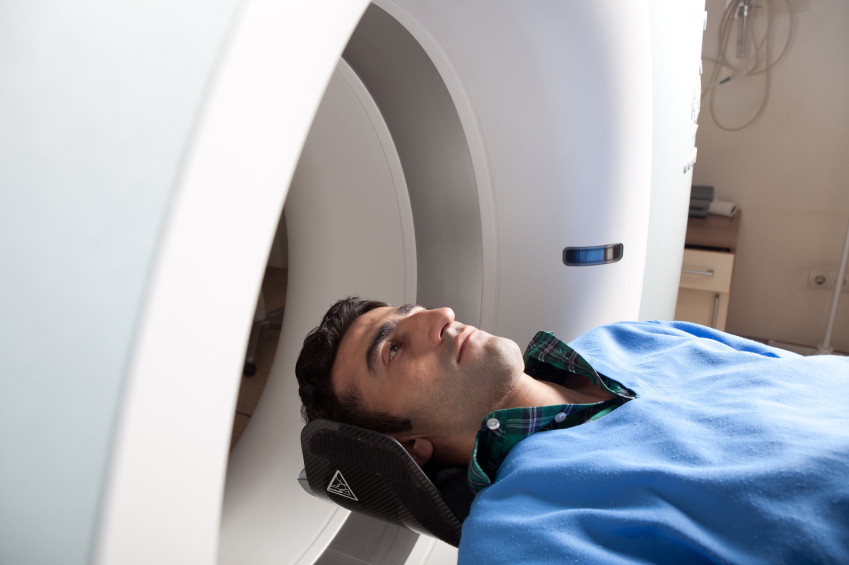 It is crucial to understand how complicated brain injury claims in Virginia Beach can become. The reality is that insurance carriers and at-fault parties in these situations will usually push back against having to pay any compensation at all. A skilled brain injury attorney will be able to use their resources to handle every aspect of the claim on behalf of their client. This includes:
Conducting full investigations into the incident in order to uncover evidence that can prove liability.
Ensure their client is evaluated by trusted medical professionals who can treat the head injuries and help properly calculate expected losses.
Vigorously negotiate with insurance carriers and legal teams in these cases to help recover maximum compensation.
Fully prepare the claim for trial if necessary to ensure their client is treated fairly.
How Do Brain Injuries Occur in Virginia Beach?
Our Virginia Beach personal injury law firm sees brain damage/brain injury cases arising from a variety of circumstances:
This is certainly not an all-inclusive list of the ways that traumatic brain injury accidents occur in Virginia Beach. We strongly encourage you to reach out to our Virginia Beach car accident attorneys for a free consultation of your particular case so we can determine the best steps moving forward.
What is the Time Limit to File a Virginia Beach Brain Injury Lawsuit?
It is important for any brain injury victim (or their personal representative) to understand that there is a limited amount of time to file these claims in court. The Virginia personal injury statute of limitations is two years from the date an injury occurs. Claims must generally be filed within this two-year timeframe, or the survivor will not be able to recover any compensation for their losses.
Additionally, if there are any insurance carriers involved in these cases, claims must be filed very quickly after the incident occurs. Insurance carriers could delay or deny a claim not filed within their set deadlines. However, if the brain injury resulted in the death of a loved one, the statute of limitations may change. Speak to a wrongful death lawyer in Virginia Beach to learn more.
What Types of Compensation are Available for a Brain Injury Claim?
There may be various types of compensation available to brain injury victims in Virginia Beach. Regardless of whether or not a person recovers compensation through a settlement with insurance carriers or as a result of a personal injury jury verdict, they should be able to receive the following types of economic and non-economic damages:
Economic damages. This is referred to as special damages for a brain injury claim and includes calculable losses sustained by the survivor:

Medical bills
Physical therapy and rehabilitation expenses
Prescription medications and medical devices
Lost income
General household out-of-pocket expenses

Non-economic damages. This is referred to as general damages for a brain injury case and includes losses that are more immeasurable for a brain injury survivor. These are harder to calculate because there are no direct bills or receipts to be added up, and can include a survivor's:

Physical pain and suffering
Emotional and psychological distress
Loss of enjoyment of life
Loss of consortium for a family member
Can You Afford a Brain Injury Lawyer in Virginia Beach?
At Shapiro, Washburn & Sharp, we understand that individuals find it challenging to afford an attorney after sustaining a brain injury. However, we take these claims on a contingency fee basis. This means that our clients will not have to worry about paying any upfront or out-of-pocket costs related to their cases. We will only collect legal fees after we recover the compensation that our clients are entitled to.
Contact a Virginia Beach Brain Injury Lawyer Today
If you or somebody you care about has sustained a brain injury as a result of the careless or negligent actions of another individual or entity in Virginia Beach or anywhere in the Hampton Roads region, reach out to the team at Shapiro, Washburn & Sharp for help as soon as possible. Our traumatic brain injury attorneys have the resources necessary to fully investigate these claims. We want to make sure that our clients recover total compensation for their losses so they can move forward with their lives.
When you need a Virginia Beach brain injury attorney, you can contact us for a free consultation by filling out the contact on our website or calling us at (833) 997-1774.