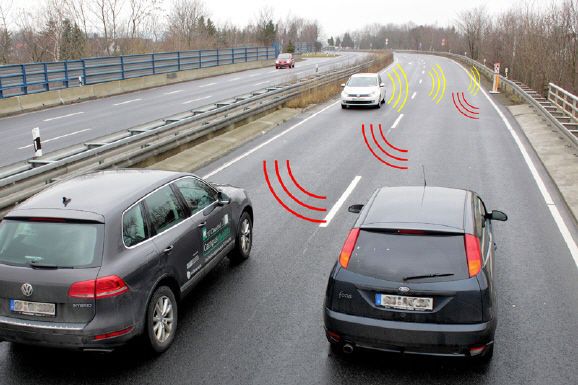 What a horrible feeling it must be to be driving on the road at night and see another vehicle weaving and headed right toward you going the opposite way of traffic in your lane. In my 20 years of experience as a car accident attorney in Virginia Beach, you would be surprised how many stories like that I have heard. As the driver innocently headed toward the oceanfront on Interstate 264
(I 264) in Virginia Beach, Virginia (VA) on a Saturday night, there is nothing you can do when you realize that there is an intoxicated driver shooting straight at you. You can try to avoid the head-on collision, but with the DUI car weaving in your lane of travel, there is not much you can do. Hopefully, no one is killed, and perhaps the crash can even be avoided.
Virginia (VA) law provides for punitive damages when there is a car accident which hurts or kills someone and the at-fault driver is drunk or on drugs. Based upon the blood alcohol content of the driver who is the cause of the wreck, there can be automatic punitive damages under a Virginia (VA) statute. The term "punitive damages" refers to money which the insurance company for the at-fault driver has to pay which money is intended to prevent this kind of unsafe behavior in the future and is in addition to the compensatory damages, which is the lawyer word for the amount of money necessary to pay for the injury to the person who was hit by the drunk driver. My law partners and I hope that you never face this nightmare, and that your children and those you love never get into this situation. However, if you do, you should definitely contact an attorney to make sure that your rights are protected if your family suffers an injury or wrongful death caused by someone who was drinking and driving.