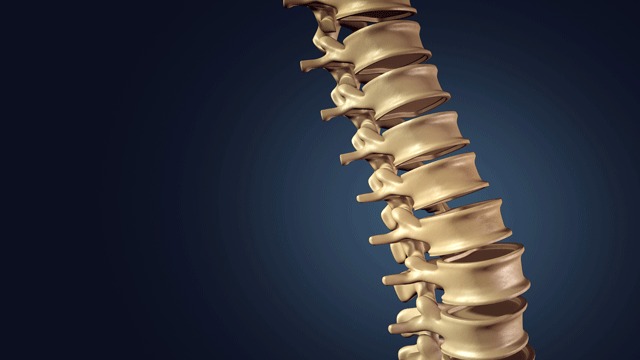 According to federal statistics, there are almost 300,000 people in the U.S. who are living with a permanent spinal cord injury. The National Spinal Cord Injury Statistical Center (NSCISC), reports that each year, another 17,000 spinal cord injuries occur, leaving many victims suffering from paralysis.
There are two types of spinal cord injuries: incomplete spinal cord injury and complete spinal cord injury. An incomplete spinal cord injury is an injury to the spine that partially damages the spinal cord. The extent of the mobility limitations from the injury depends on where on the spine the injury occurs and what the extent of the injury is.
RELATED CONTENT
A complete spinal cord injury is an injury to the spine that leaves permanent damage to the area of the spinal cord where the injury occurs. In the majority of this type of spinal cord injury, the victim suffers from paraplegia (paralysis of the lower body) or tetraplegia (paralysis of all four limbs).
Car Accident Spine Injuries
According to the NSCISC, almost 40 percent of all spinal cord injuries occur in car accidents. Tragically, even a minor crash can cause serious injury to the spine. The most common car accident spine-related injury is whiplash, however, there can be severe damage inflicted on the spinal cord because a victim isn't able to brace themselves before the crash impact.
Work-Related Spine Injuries
The second most common cause of spinal injuries are work injuries. Construction workers, in particular, are the most vulnerable to work injuries: more than 20 percent of all workers killed from job injuries each year are construction workers. The most common way construction workers suffer serious injuries is falls, which are the second most common causes of spinal cord injuries.
Contact a Virginia Spinal Cord Injury Attorney
If you or a loved one has suffered a spinal cord injury in an accident caused by another party, contact a Virginia personal injury attorney. A spinal cord injury victim often faces a life of pain and suffering from the injury, as well as the many medical complications that develop. Many victims are often left unable to go back to the type of work they did before the injury or, depending on the severity of the injury, they may be unable to work at all, losing their source of income.
Victims who have decreased mobility may need to modify their homes in order to make living areas handicap-accessible. This can include expensive modifications to bathrooms, kitchen counters, and stoves, widening doorways, and installing wheelchair ramps. Transportation can also be an issue and many spinal cord injury victims require wheelchair-accessible vans.
At Shapiro & Appleton, we understand the devastating impact these types of injuries can have on victims and their families, not only physically but also financially. Our attorneys are experienced in calculating and negotiating damages for injuries that involve long-term or permanent disabilities and will work diligently to get you the financial compensation you deserve.