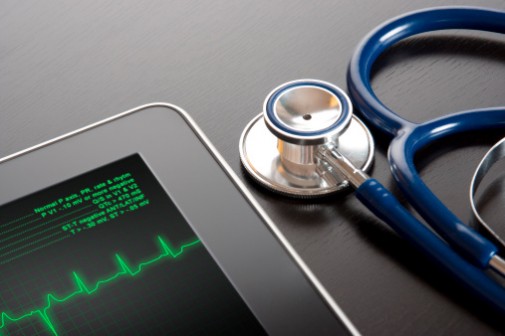 We all make mistakes in life. Doctors and surgeons are no different. However, there are some mistakes that should never happen. In the medical profession, these mistakes are called "never events". The definition of a never event is an "inexcusable action in a health care setting, the kind of mistake that should never happen." Unfortunately, many so-called never events occur on a daily basis in hospitals across the country. In fact, about 80 patients suffer life-altering injuries, or lose their lives, due to never events every week.
What "events" are we referring to? Below is a list of so-called never events.
Surgeon leaves a sponge inside a patient
Surgeon leaves a surgical tool like tongs inside a patient
Surgeon leaves a towel inside a patient
Operation on the wrong body part
Operation on the wrong patient
Patient suffers an intravascular air embolism while being cared for in a healthcare facility
Take a look at this news report sharing terrible stories about patients who had surgical sponges left inside them after suger
Our medical malpractice injury law firm has experience representing clients who have suffered "never event" injuries. For example, we represented a client who was admitted to the hospital for a hysterectomy, but the surgeons left a surgical sponge inside her body (which was not discovered for a full six months). Additional procedures were required to remove the sponge, but it was later discovered that the sponge created a fistula in our client's bowel which required a subsequent bowel resection surgery. We were able to secure a $425,000.00 settlement for our client.
In another case, we represented a client who underwent gallbladder removal surgery. During the procedure, the surgeon used a number of sponges to control bleeding.  At the end of the surgery, the surgeon was supposed to remove all the sponges and the operating room nurses count them to make sure they were removed. That did not happen. Approximately four months later, our client developed abdominal symptoms and was taken back to the hospital.  It was determined that a sponge was left in his abdomen at the conclusion of his gallbladder surgery.  To remove it, he underwent an additional, elaborate and serious surgery which required extensive repairs to his bowel. It took him approximately eight months to recover and he incurred approximately $50,000 in medical expenses. Our medical malpractice law firm secured a $325,000.00 settlement for our client.
There are other surgical errors and medical mistakes that don't fall under the category of "never event", but are still awful mistakes that can cause permanent, disabling injuries to patients. These mistakes include perforated/nicked bowels and cut/severed ureters. A severed bowel or ureter can lead to horrific side effects and, if not treated quickly, can develop into a deadly condition called sepsis.
If you suffered a serious injury, or lost a loved one, as a result of a cut bowel or ureter, or were the victim of a "never event" take a moment to download and read our in-depth legal guide, which was written by an experienced Virginia medical malpractice injury attorney.
If you have questions about your legal rights, take a moment to review our library of medical malpractice and surgical error FAQs.