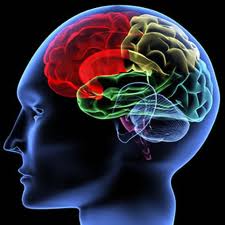 Recently a man who had recovered from a traumatic brain injury went on a recumbent bike ride across the country for a cause that he believed in. He was struck and killed by a pickup truck in North Carolina – after traveling thousands of miles on his bike despite his disabilities.
Recumbent bikes were invented in the early 1900s and saw a resurgence in popularity in the 1970s. These bikes are easier on the back and spine of riders – and in some cases those with disabilities or other medical issues are able to ride recumbent bikes when traditional bikes are more difficult.
While recumbent bikes have some advantages (a recumbent bike holds the world record for bicycle speed, for example), they also come with some dangerous disadvantages. Because recumbent bikes are low to the ground, it is much more difficult for drivers to spot recumbent cyclists on the road. Many recumbent bike users add a brightly colored flag to their bike for safety, but this is not enough in some cases. Recumbent bikes are also wider than traditional bikes, making it harder for vehicles to pass recumbent bikes and harder for recumbent bikes to safely navigate narrow roads.
Another disadvantage to recumbent bikes is that they are generally more difficult to maneuver than traditional bikes. They have a wider turning radius than other bikes and are also more difficult to start and stop. This means that they are less likely to avoid a bike accident. Finally, not many riders are familiar with recumbent bikes and are therefore more likely to become involved in an accident due to their inexperience.
RELATED CONTENT