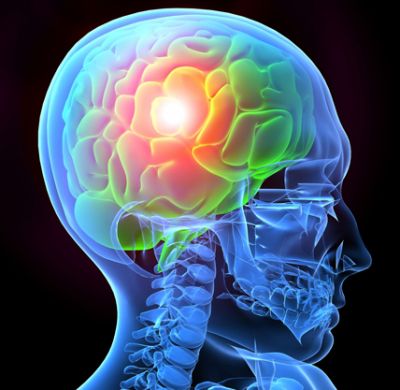 The Virginian Pilot reports that a recent study by European doctors found that medicine for someone having a stroke is effective for up to four and one-half hours after the first symptoms appear. Previous studies indicated that a stroke victim only had three hours to get diagnosed by a medical doctor and receive the stroke medicine known as TPA or PLAT. 
Virginia hospitals and doctors are routinely confronted with someone who has stroke- like symptoms, but because of a failure to diagnose, the stroke is allowed to progress to the point of inflicting permanent brain injury. It is very important that if you begin suffering stroke symptoms such as dizziness, numb feelings in your arms or legs or a severe headache, that you seek medical attention immediately. The best place to go if you have these symptoms is the emergency department of your local Virginia hospital. When you go there, do not hesitate to tell the emergency room doctors and nurses that you think you may be having a stroke. 
If your emergency room doctors or nurses fail to diagnose a stroke in a timely fashion, then the patient may have a medical malpractice claim against that emergency room doctor or nurse.
 Our law firm has handled a number of "failure to diagnose" cases involving stroke victims. The failure to diagnose a stroke in a timely fashion can cause devastating, permanent injuries including paralysis and permanent brain injury.