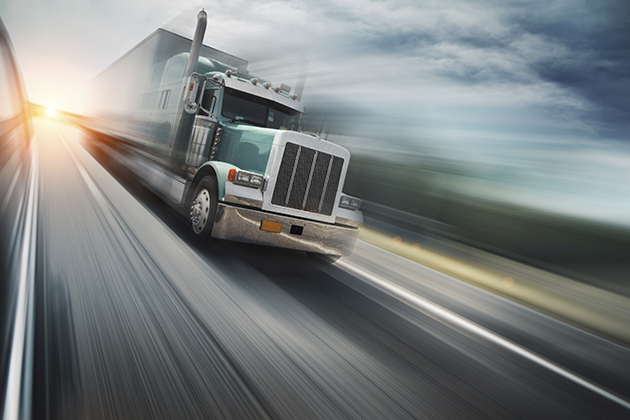 Recently, we covered the story of a Wytheville, Virginia truck accident on Interstate 81 in which two people were injured. The big-rig crash took place when a tractor-trailer carrying 50,000 pounds of strawberries ran off of the northbound lanes of I-81, drove over the median, and collided with a pickup truck traveling in the southbound lanes. Although the commercial truck accident is still under investigation, the driver of the truck was charged with reckless driving, marijuana possession, and drug paraphernalia possession. 
While many drivers associate alcohol and uppers with truckers who are driving while intoxicated, a significant number of truckers involved in serious accidents test positive for marijuana each year. While the Department of Transportation (DOT) found that about two percent of commercial truckers were driving under the influence of cannabis, the Insurance Institute for Traffic Safety found that about 15 percent of drivers tested positive for the drug. Either way, far too many truck drivers are getting behind the wheel high on pot.
RELATED CONTENT
Although marijuana has been legalized or decriminalized in several states in recent years, it is still absolutely illegal for commercial drivers to operate their vehicles under the influence of the drug.
Too many people wrongly believe that using marijuana does not affect driving skills or that using marijuana does not affect driving skills nearly as much as drinking alcohol does. However, a number of studies have confirmed that many of the known affects of cannabis on the body do not translate well when it comes to operating a vehicle—let alone operating a large and heavy commercial truck at high speeds.
Multiple studies conducted on marijuana use while driving have found that the using the drug before driving results in:
Impaired short-term memory
Slowed reaction times
Difficulty tracking objects
Issues with selective attention and divided attention
Time estimation difficulties
Hand-eye coordination 
In addition, studies have found that combining alcohol and marijuana before driving may serve to disable the driver even further than if either substance is used alone.