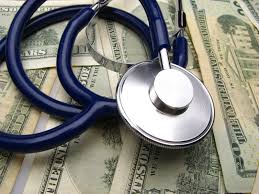 We know that losing money from missed time at work is a major problem when folks get hurt in an automobile crash. Getting your lost wages  back or replacing sick days you had to use up after an accident is often top on the list of worries when a working person is injured in a car wreck. 
Lost wages are a critical component because it is a monetary loss that can be documented and reasonably forecasted into the future. The amount of lost wages becomes vitally important when representing a client who suffered a life-threatening injury like a traumatic brain injury, paralysis, or loss of limb.
Be rest assured that the our firm works tirelessly to recover maximum compensation for injured victims who have missed significant time from work due to their injury. For example, we represented an airline pilot who suffered an electrical shock injury and was unable to return to his profession. We understood the impact this injury had on our client's life and fought for a sizable settlement which will help him cover various expenses while he recovers and seeks to regain some semblance of his former life.