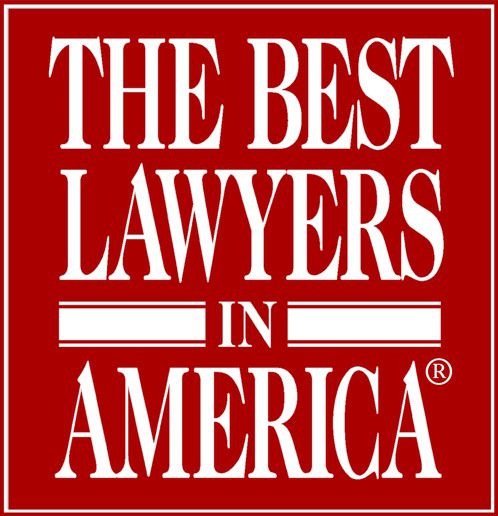 At Shapiro & Appleton& Duffan & Duffan, we only take cases on a contingency basis. As explained below, this sometimes results in us working for free.
Regardless, our team of Winston-Salem car accident injury lawyers believe that entering into contingency fee agreements represents a fair way to ensure all people who get hurt in a serious auto wreck have the legal representation they deserve.
The benefits of a contingency fee agreement
To make something "contingent" means making it conditional. In the personal injury claim context, a contingency fee agreement means we only get paid when you receive a monetary settlement or judgment. The money can come directly from the person or company you sue, or, more often, from the defendant's insurance company. But our Winston-Salem law firm receives nothing if you do not recover a settlement or favorable judgment.
Making our fee contingent upon our firm securing a settlement or winning your case at trial means you pay nothing up front, nor do you pay by the hour to cover the time we take to build your case.
Our Winston-Salem lawyer never charge any potential client for a consultation. If you think your injury, illness or loved one's death resulted from negligence, recklessness or disregard for safety, our lawyers will speak and meet with you for free.
So how much is the contingency fee?
We take an agreed-upon percentage from your total settlement or judgment. The amount of the fee depends on the type of case. Generally, for auto accidents, one-third, or 33.3 percent, is standard rate across the legal profession. The fee may be slightly higher for more complex personal injury cases such as medical malpractice or defective product injury claims. Our Winston-Salem attorneys also have the ability to lower their fees to ensure clients receive payments adequate to cover medical bills, lost wages, property damage and physical rehabilitation or lifelong care.
What is most important for you to know is that the percentage fee will be all the money an attorney receives for his or her time and expertise for successfully representing you.
Back up: You just mentioned 'costs' in addition to the fee
Handling your case can require copying medical records and police reports, paying for expert consultation, covering travel expenses and hiring private investigators. We always pay the costs for ongoing cases out of firm accounts, and we keep detailed records that we share with clients who request them.
State law limits the recovery of costs from injury and wrongful death settlements and verdicts to those that can be documented and audited. And, since our paying litigation costs essentially constitutes an interest-free loan to a successful plaintiff, we try to keep that spending to a minimum. People who have suffered harm should receive as much of their legally due compensation as possible.
OK, so why should I hire a Winston-Salem car accident injury lawyer from your firm?
Our lawyers hold licenses to represent plaintiffs throughout North Carolina. We specialize in personal injury law and have handled hundreds of auto accident injury cases in the Tar Heel State.
Nothing guarantees a successful outcome for a personal injury claim, but you can get a sense of what may be possible by visiting our Case Results page. If you believe we can help you, call or email our office to set up a confidential, no-cost consultation.
EJL