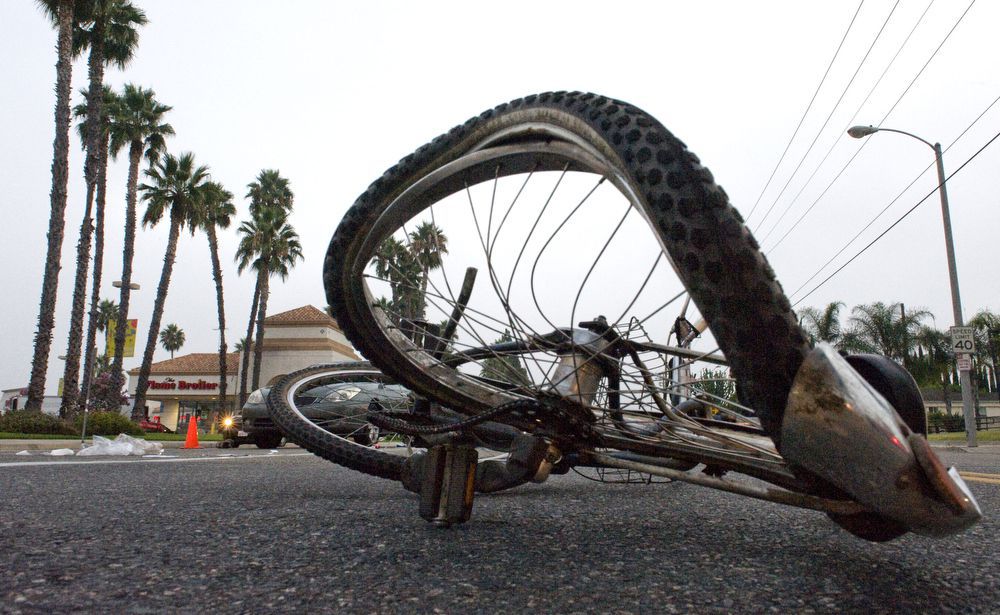 It's a simple rule of the road, but, unfortunately, many people disregard it – if you are approaching a red light, you stop. A bicyclist in Norfolk had to be taken to a hospital after she was hit by an SUV at the intersection of Granby Street and East 21st Street.  The bicyclist was traveling west on 21st Street and was making a left turn onto Granby Street. The SUV was reportedly heading east on 21st when it went through a traffic light and crashed into the bicyclist.  The light was red at the time of the collision.
Our sympathies go out to the bicyclist and we wish her a speedy recovery. In the blink of an eye, her life was turned upside down and she may now be facing weeks or months of rehabilitation. Depending on the severity of her injuries, she may never get back to 100%. 
The driver of the SUV is now facing criminal charges for disregarding a red light. This is a serious offense that usually is accompanied by fines, demerits on your driving record, and possible jail time.