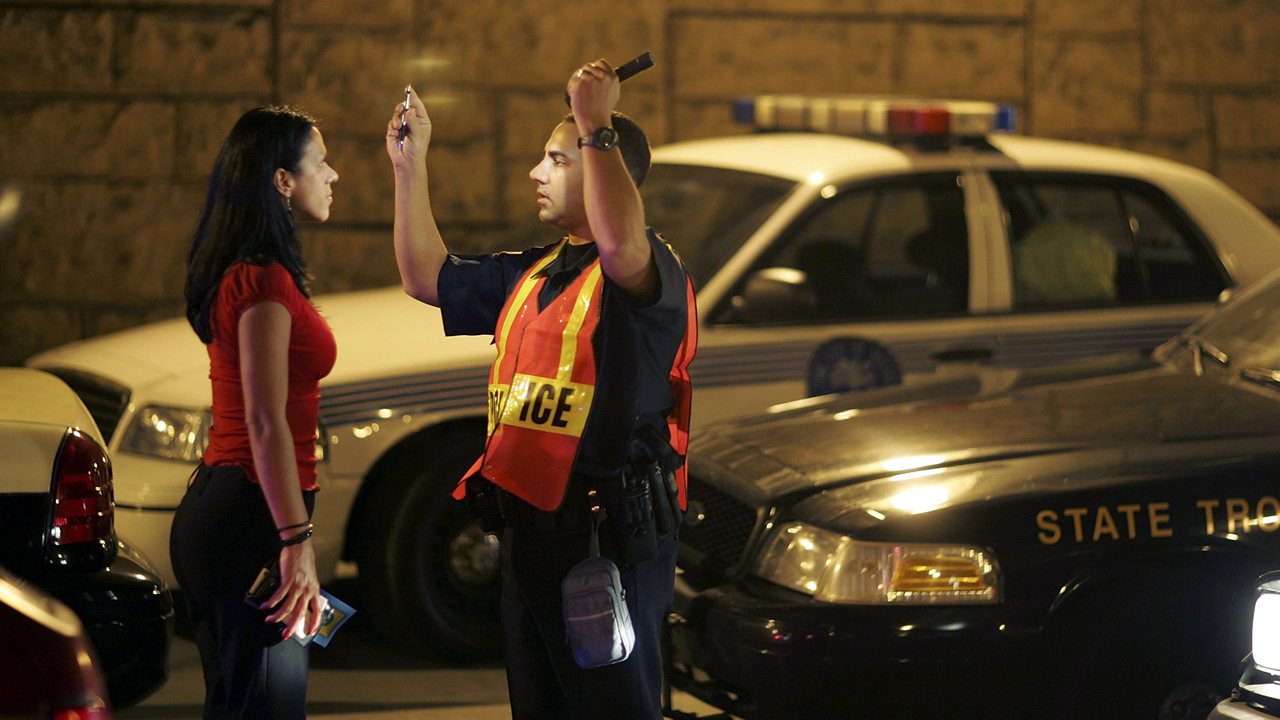 Chesterfield County Police announced last week that they have charged a Chesterfield teacher with drunk driving for a March 6th car accident that happened on Robious Road near the Polo Parkway Intersection.
According to information released by the police department, the teacher was originally charged was cited for following too closely and texting while driving. At the crash site, she admitted she was reading her email when the crash happened. Officers were about to let her go after they issued the citation, but one officer noticed a smashed vodka bottle next to the vehicle she was driving. The teacher was then given multiple field sobriety tests, claiming that it has been about nine hours since she had her last drink.
She was taken into custody, read her rights, and given a breathalyzer approximately two hours after the crash. Her blood alcohol content was .23, far above the legal limit of .08.
Recognizing a Drunk Driver
We usually think that the majority of drunk driving accidents happen late at night, however, this crash happened on a weekday at 3:00 in the afternoon. Although a frightening thought, it shows that DUI crashes can happen at any time during the day.
Some of the signs that indicate a driver may be under the influence include:
Disobeying traffic laws (running a red light or a stop sign)
Driving very slowly
General reckless driving
Speeding
Sudden unpredictable movements (such as braking suddenly for no reason)
Swerving or inability to stay in one lane
Tailgating
If you do come across a driver you suspect is under the influence, there are steps you should take to keep yourself safe. You should first find a safe place on the side of the road to pull off so you are no longer sharing the road with the suspected drunk driver. The next step is to call the police and provide as much of a description of the vehicle that you can. This call just may save a life.
Contact a Virginia Accident Attorney
If you have been injured or have lost a family member in a drunk driving crash, contact a skilled Virginia DUI accident attorney to find out what legal recourse you may have against the at-fault driver. Our Virginia injury law firm offers car accident victims a free car accident injury guide, as well as a free wrongful death guide for families who have lost a loved one in an accident.