An upstate New York driver has been charged in a head on, fatal car crash that killed a 28 year old man in Montgomery, New York on March 3. 
The drunk driving accident investigation found that Dennis Wilson from Walden, New York was traveling west on Route 52 in a 2002 Jeep Grand Cherokee west of Rider Road when he drove over the double yellow lines and slammed into a 2006 Hundai Accent head on.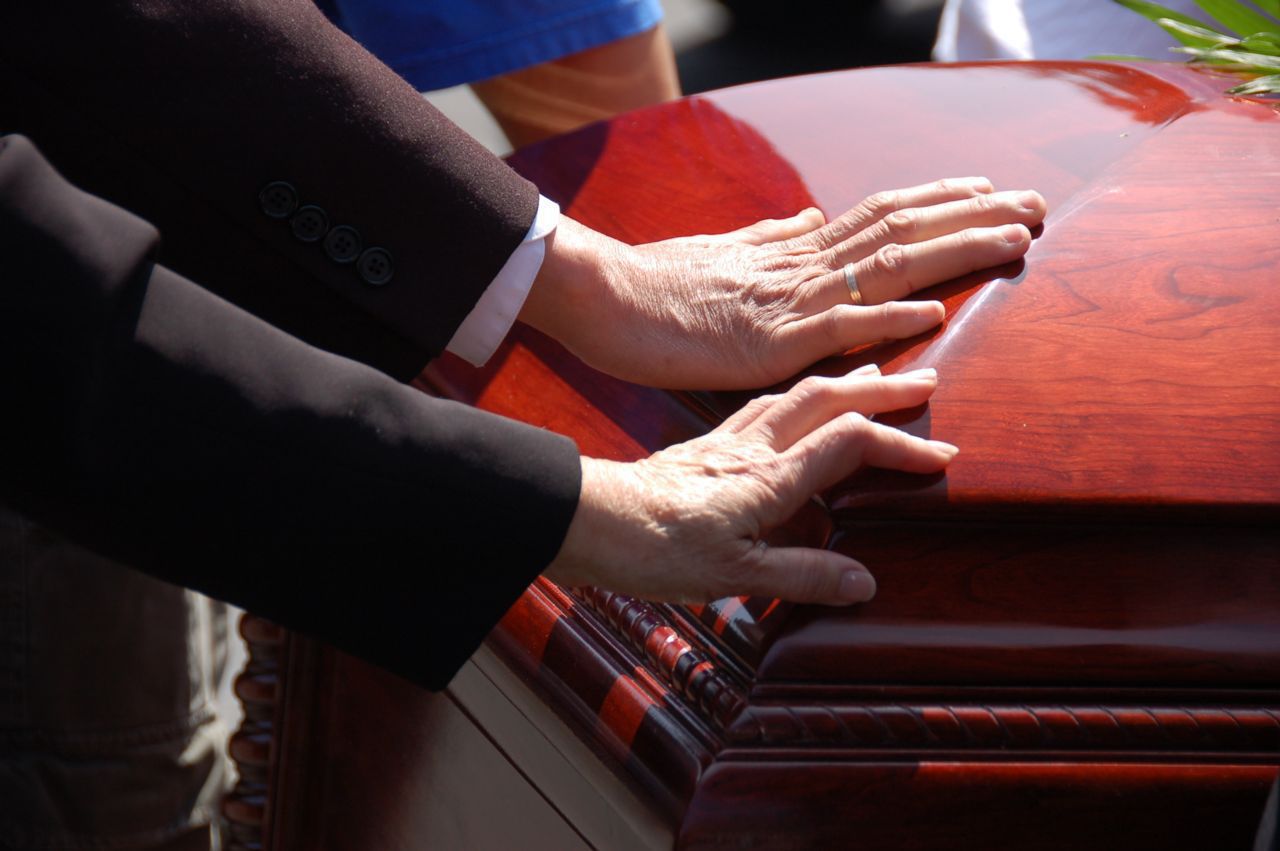 The driver of the Hyundai was Jason G. Exley, 28, from Walden, New York. He died at the scene of the accident. The alleged drunk driver is being treated for non-life-threatening injuries. 
The New York State Police allege that Wilson was intoxicated at the time of the wreck. He has been charged with vehicular manslaughter, a felony, driving while intoxicated, a misdemeanor, and refusal to submit to a chemical test.
Wilson was arraigned from his hospital bed and has been handed over to the Orange County, New York Sheriff Office in lieu of $50,000 cash bail. 
Our View
The National Highway Traffic Safety Administration reports that a total of 3753 people died in New York state drunk driving crashes from 2003-2012. And 1.4% of New Yorkers reported in 2012 that they drove after drinking too much. Across the country, drunk driving deaths rose in 2015 to 10,265 – an increase of 300 people from 2014. 
Our Virginia and North Carolina drunk driving attorneys try to do our part to discourage the menace of drunk driving. We often file personal injury and wrongful death lawsuits against drunk drivers. We help our clients to recover compensation for their pain, suffering, injuries and emotional trauma. Some of these drunk driving cases involve serious personal injuries, and others involve the death of a loved one. In either case, we are able to help our drunk driving victim clients receive the financial justice they deserve. 
One of our DUI attorneys helped a middle school teacher win a $3.5 million drunk driving verdict in 2011. She had massive personal injuries and could not even walk for three months after the drunk driving crash in Newport News, Virginia. 
Our DUI attorney in Virginia, Ed Booth, represented her. The woman did not want to settle. She wanted a trial before a jury of seven Virginians to decide the case. Ed was able to convince the jury that an example needed to be made of a druk driver who ruined a middle school teacher's life.