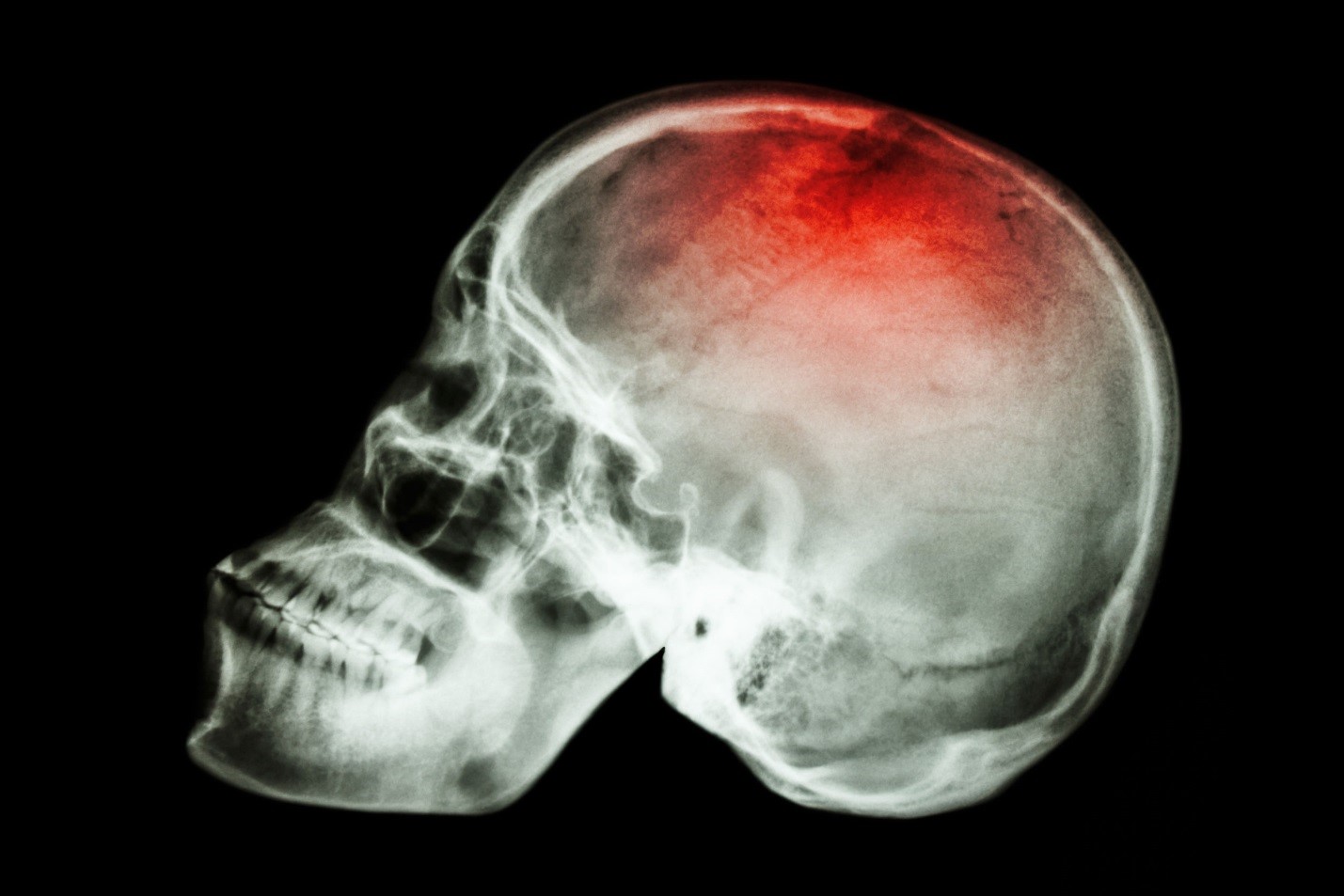 Many people do not realize that even minor brain injuries can have long-term effects on victims. In fact, according to a recent study, a minor brain injury may increase the risk of the victim developing Parkinson 's disease.
What Is Parkinson's Disease?
Parkinson's disease is classified as a neurodegenerative disorder which develops gradually in victims. The condition causes the neurons in the brain to break down or die completely. The lack of neurons prevents the brain from producing enough dopamine, a chemical that acts as a messenger for brain signals that control movement, coordination, and other key functions.
Some of the symptoms of Parkinson's include:
Impaired posture and balance;
Loss of automatic movements;
Slow movement;
Speech changes;
Stiff muscles; and
Tremors.
There is currently no cure for Parkinson's, although medications that mimic or enhance the effects of dopamine can help alleviate some of the symptoms, as well as physical therapy and nutrition interventions. In advanced cases of Parkinson's, patients may get some relief from implants which carry signals to electronic sensors in the brain.
The Study
Researchers examined the health records of 325,870 veterans that were recorded between the years 2002 through 2014. Half of the veterans had suffered a traumatic brain injury. Each of those victims who had suffered a brain injury was matched with a veteran who had not sustained any brain injury but was similar in age in order to keep the comparisons accurate.
There was a marked difference in the percentage of veterans who suffered a brain injury who developed Parkinson's and those non-TBI veterans.
Veterans who had suffered a moderate to severe brain injury had an 83 percent increased risk of developing Parkinson 's disease, while veterans who had sustained a mild brain injury had a 56 percent increased risk. Even those who never lost consciousness when they were injured – considered the least serious type of brain injury – still faced a 33 percent increased risk of developing the condition.
 Contact a Virginia Accident Attorney Today
A brain injury is often a long-term or permanent injury that requiring rehabilitative care. The financial costs of caring for a brain injury victim can be overwhelming. As the above study shows, even minor brain injuries can have a major impact on the victim's life. If you or a loved one has sustained a brain injury as a result of another party's negligence or reckless actions, contact a Virginia brain injury attorney for a free and confidential consultation to find out how our legal team may be able to help.