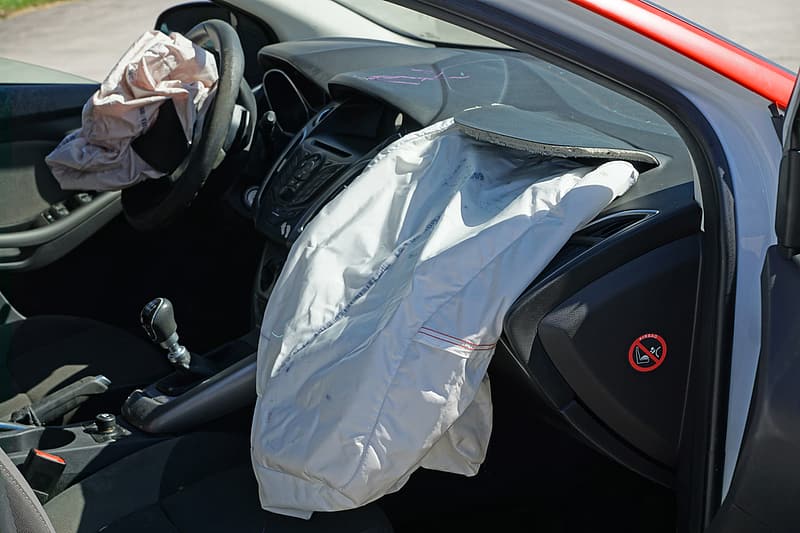 Multivehicle pileups and head-on collisions make headlines. Single-vehicle crashes fill up emergency rooms.
As much as people rightly worry about negligent and reckless drivers crashing into them after running red lights, failing to slow down and smashing into them from behind when traffic backs up on the highway, or driving drunk, the large majority of fatal wrecks involve just one car, pickup truck, SUV or minivan.
In 2017, AAA Mid-Atlantic released data showing that "in 2015, the last year for which they're available. AAA found that 62.9 percent of traffic deaths in Virginia, or 474 out of 753, happened in single-vehicle crashes. In Maryland, the number was 275 out of 513, or 53.6 percent. In the District [of Columbia], the numbers were much lower, but the percentage was the highest in the nation—17 out of 23 deaths, or 73.9 percent."
LEARN MORE
The Highway Loss Data Institute of the Insurance Institute for Highway Safety reports similar percentages for single-vehicle crashes during each year for which it has data. But here's the real story: Passengers often take the worst of a wreck in which there is the only car involved.
An institute analysis of a selected set of traffic accidents across the United States during 2018 revealed 639 deaths in single-vehicle crashes. Only two of the people who lost their lives in those wrecks were drivers. Among the 637 passengers who lost their lives, 465 were second row passengers—that is, the people, many children, riding directly behind the driver.
Perhaps surprisingly, just 84 front seat passengers died in the crashes reviewed. Air bag requirements for new passenger vehicles sold in the United States that took effect in 1998 may explain the high survival rate for front seat passengers. But fatality statistics say nothing about the number and severity of crash injuries.
During 2019, some 65,700 people suffered injuries in crashes on Virginia roads and highways. With just short of 35,170 of those crashes involving only one vehicle, the year before this blog post went up saw a lot of injured passengers in Virginia.
Injured Passengers Have Legal Options
So, what can a passenger do after getting injured in a crash caused by a friend or family member who was driving?
The answer is simple: File an insurance claim.
We understand the reluctance. No one sees how contentious and acrimonious a personal injury case can become more clearly than a personal injury attorney. We also know better than anyone that hard feelings and recriminations are not inevitable.
A car accident injury claim goes to the driver's car insurance company. As long as the driver does not vigorously contest fault, the insurance company handles pretty much everything. The driver may need to provide a recorded statement or sit for a deposition, but their involvement in the claims process does not need to go beyond that.
Partnering with a personal injury lawyer can help. As an advocate for their client, the lawyer can handle most of the back and forth with the insurance company. This will keep the proceedings as professional as possible and may keep tension out of the lives of the injured passenger and the at-fault driver.
EJL