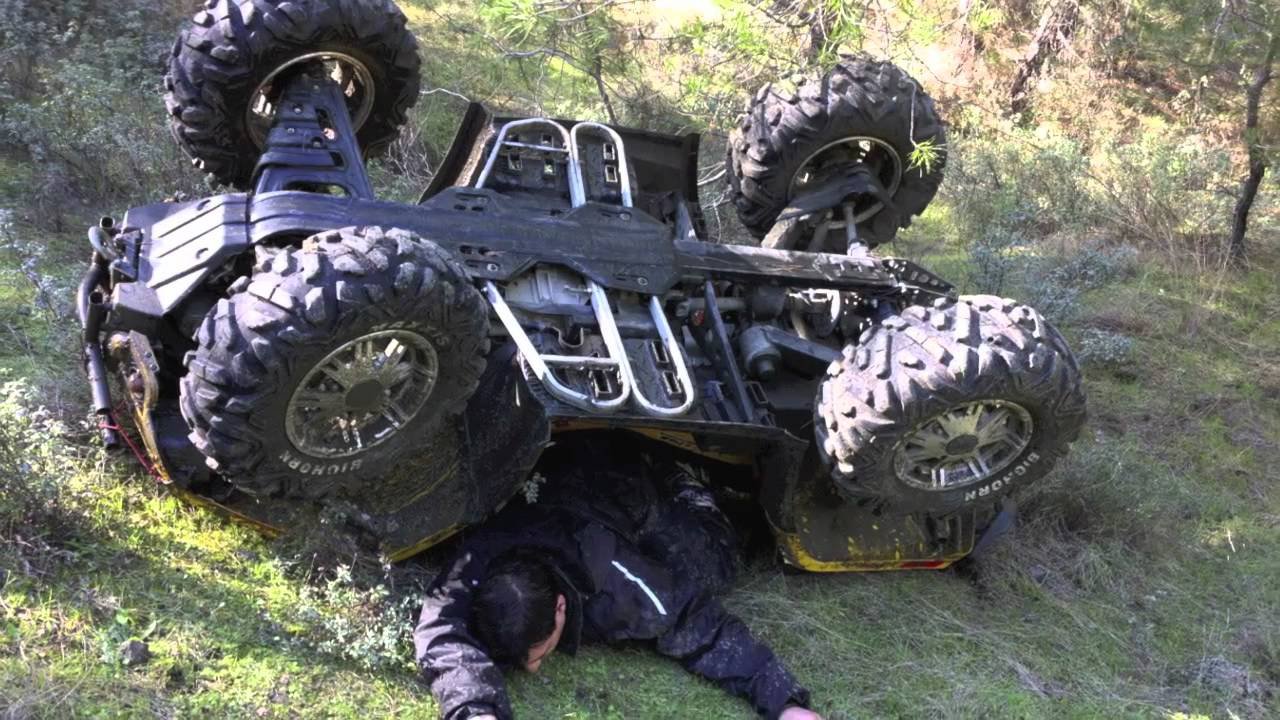 The South Carolina House recently passed a new bill, Chandler's Law, that would set age requirements and other restrictions for all-terrain vehicles, or ATVs. The bill comes after a 13-year-old Columbia boy, Chandler Saylor, was killed in an ATV accident while at a friend's birthday party in 2003. Under the new bill, children under the age of nine would not be allowed to ride ATVs and those who ride the vehicles must first take a safety course.
Currently, there are very few restrictions on ATVs, which have grown in popularity over the past few decades, especially in North Carolina and South Carolina. While some believe that the vehicles, which are not often used on roads or by those who are not farming or hunting, should not be overly regulated, others believe that the number of ATV injuries and ATV deaths can be significantly reduced if there were age requirements and other safety requirements.
As North Carolina wrongful death attorneys we have seen over the years that ATVs have been at the center of dozens of wrongful death cases across the country. Here are just a few recent cases:
•    This year, a widow sued an ATV owner and an ATV rider after her husband died of a traumatic brain injury following a four-wheeler crash.
•    In February, the parents of a ten-year-old girl filed a wrongful death suit against the makers of the Yamaha Rhino after their daughter was killed in an ATV rollover accident. Yamaha has faced dozens of lawsuit regarding the Rhino, which many think is not safe.
•    The mother of a young girl killed in an ATV accident in 2006 sued the driver of the ATV, a volunteer firefighter who she alleged was driving recklessly.