Answering this requires explaining state rules for claiming monetary damages in general. The best way to begin is probably to reference a sadly real-life case one of our Virginia Beach-based personal injury and wrongful death attorneys handled for a young teacher in Newport News, VA.
A man who had spent much of the day drinking heavily and using drugs while also driving around the Peninsula slammed into the teacher's car. The completely innocent woman suffered severe physical injuries and, due to traumatic brain injuries, sustained permanent disabilities that left her unable to return to the classroom even after 16 surgeries and months of occupational therapy.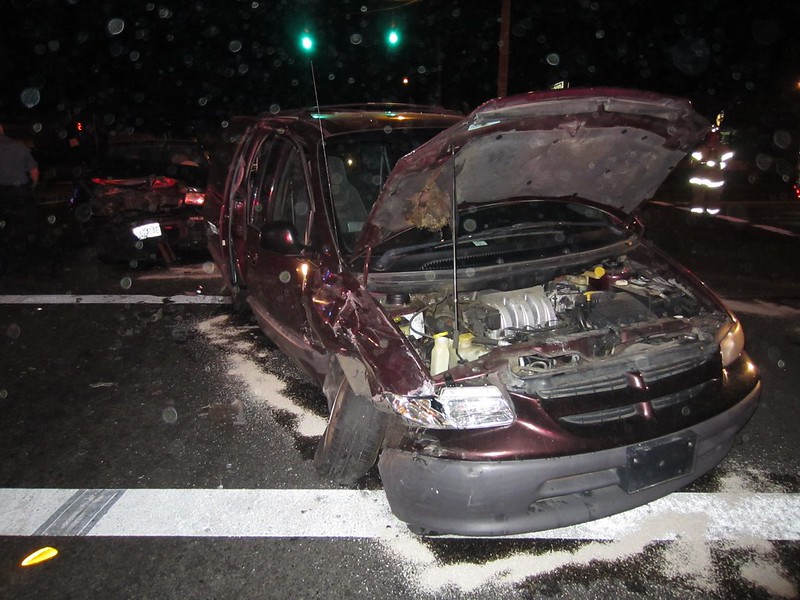 Under section 8.01-52 of the Virginia Code, our firm's client had strong claims to demand compensation for economic damages, noneconomic damages and punitive damages. As examples of recoverable economic damages, the statute lists expenses for the treatment of injuries (including ongoing care for chronic health issues), lost wages and diminished future earnings. Noneconomic damages are typically referred to as pain and suffering because they represent compensation for physical pain, emotional distress and mental anguish.
LEARN MORE
This part of state law also specifies that "punitive damages may be recovered for willful or wanton conduct, or such recklessness as evinces a conscious disregard for the safety of others." Our firm's attorney secured $1 million in punitive damages for the teacher who had her life derailed by the reckless actions of a man who admitted after the fact that he knew his drug and alcohol use behind the wheel made him a clear danger to other people.
DWI Treated as a Special Case for the Award of Punitive Damages in Virginia
The victim of a drunk driver in Virginia has the statutory right to seek punitive damages when three facts exist and can be proven by a preponderance of the evidence in court. As spelled out in section 8.01-44.5 of the state code, the facts are
The at-fault driver's lab-confirmed blood alcohol concentration was .15 or higher at the time of the crash;
The at-fault driver knew or should have known that they would be operating a motor vehicle after drinking too much; and
The at-fault driver's intoxication led directly to the crash that resulted in the victim's injury or death.
Provisions are made for proving malice or excessive intoxication when a defendant who is accused of driving while intoxicated refuses to submit blood samples for testing, as well as for when lab results are inconclusive. When enough evidence of the at-fault driver's recklessness exists, the requirement for a very high BAC can also be relaxed or waived.
Who Decides to Award Punitive Damages?
Both of the sections of state law quoted here require that members of a civil trial jury ("the finder of fact") award of punitive damages. Since these are noncriminal fines assessed to both punish reckless or malicious behavior and to serve as an example of the price other reckless or drunk drivers could pay, it makes sense that the responsibility for determining punitive damages is given to jurors.
A jury actually makes two determinations when an injured person claims punitive damages. First, they must rule against the at-fault driver and award economic and noneconomic damages. The jurors then sit through a second, much shorter hearing before deciding whether to award punitive damages and, if so, in what amount.
The choice to pursue punitive damage is left to the crash victim or, if the case arises from a wrong death, the victim's legal executor. Even though asking for punitive damages is possible whenever an at-fault driver acted recklessly, it is mostly considered a viable option in drunk driving cases.
EJL