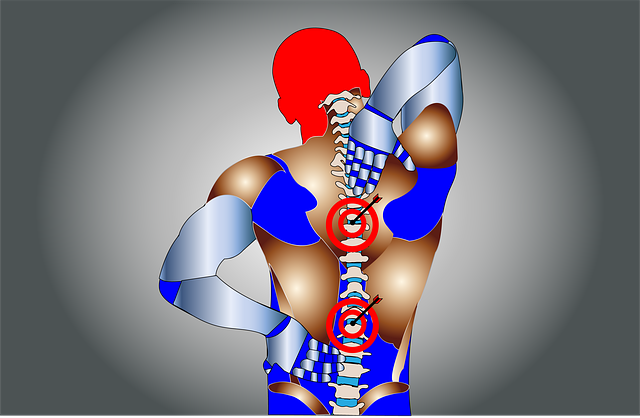 Most jobs on trains and in rail yards require workers to bend, twist and regularly lift loads of up to 100 pounds. Each day, railroaders employed by Amtrak, CSX, Norfolk Southern, other Class I and short line railroads risk injuries to their back muscles and spines. Too often, the risk becomes reality.
At best, a strained muscle or bulging disk keeps a railroad worker off the job for a brief period. Many times, the problem fails to resolve with treatment. Reinjuries and worsening symptoms are common.
Eventually, a worker with a bad back finds themselves unable to perform all their job duties to the full extent. Pain, restrictions ordered by doctors and the sense they simply cannot meet all the demands placed on them by managers and coworkers lead a large number of railroaders to leave for another job or permanent disability. The result is a loss of earnings at the same that medical costs mount.
LEARN MORE
The hard truth is that a significant percentage of back injuries suffered by railroad workers result from defective equipment, poorly designed procedures and insufficiently enforced safety rules.
Handholds break and a worker falls several feet from a locomotive to the ground. Track bed ballast shifts or washes out, and a worker wrenches their lower back. A manager refuses to assign two or three people to move a heavy load. A supervisor fails to ensure teams receive training in proper use of safety devices.
When a rail company or its managers negligently endanger a worker's health, that worker has the right to demand compensation under the Federal Employers Liability Act.
Expect a Tough Fight
FELA serves the purpose of workers' compensation for people who work for railroads that do business across state lines. The FELA process differs in major ways from filing a workers' comp claim, however.
Pursuing a FELA claim amounts to filing a lawsuit. And when an injured, partially or completely disabled railroad worker notifies their former employer that a lawsuit has been filed, the company gets its own lawyers involved.
Our Virginia-based law firm advises and represent railroaders across the Eastern United States. Case arising from on-the-job back injuries are among the toughest ones we handle. Proving that an injury is work-related is just one challenge. Establishing negligence by the company or its managers also presents a major hurdle.
Our decades of experience have allowed us to build a deep and broad network of workplace safety experts, medical specialists and financial analysts. These individuals extend our ability to build strong cases for our clients and to counter arguments from defendant companies that the railroad worker is not "really" injured, that the person caused their own injuries and that the individual deserves no compensation.
EJL