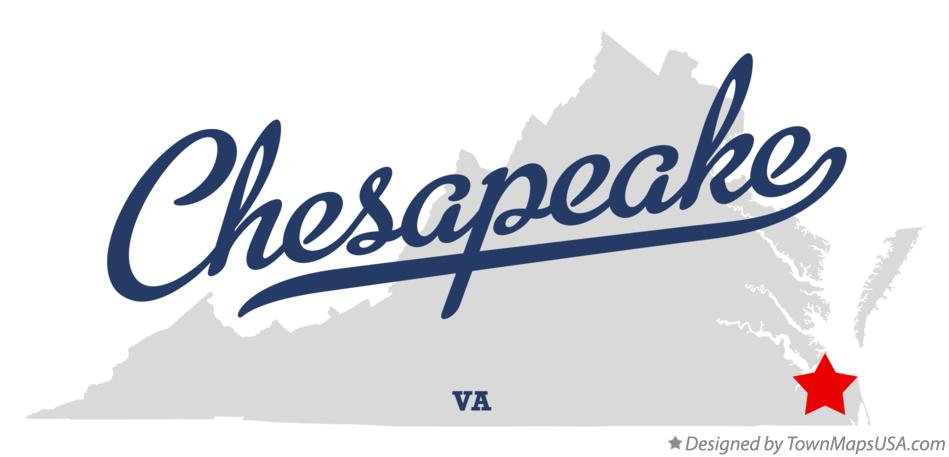 One of the geographic areas where we routinely practice is the City of Chesapeake, Virginia. The city of Chesapeake is the third-most populous city in the Commonwealth of Virginia (just behind Virginia Beach and Norfolk, respectively). Chesapeake has a wide array of unique features including a bustling downtown business area and miles of farmland, forests, and wetlands. In fact, a large portion of the Great Dismal Swamp National Wildlife Refuge is located in Chesapeake. This means Chesapeake is a highly populated city with a diverse set of visitors and residents.
Given the sizable population, the risk of auto accidents, truck accidents, and other motor vehicle collisions is high. It is quite common for Military Highway, the Chesapeake Expressway, Interstate 64 (I-64), Interstate 264 (I-264), and Interstate 664 (I-664) to be jammed with traffic on a daily basis. This breeds an environment for serious collisions.
Why Hiring a Chesapeake Personal Lawyer Makes Sense
If you or a loved one is seriously injured in a car accident, truck accident, motorcycle accident, etc. consider speaking to one of our Chesapeake personal injury lawyers about your legal rights. Many people try to negotiate with the insurance company on their own and wind up getting short-shrifted by an insurance adjuster. Why? Because most insurance adjusters are trained to treat claimants without a lawyer differently than a claimant who has representation. 
Speaking to one of our experienced Chesapeake personal injury attorneys costs nothing and the meeting is confidential. If you are not comfortable meeting the attorney at their office, they will meet you at a different location that you prefer. 
No Recovery, No Cost to You
A big reason why you should contact our Chesapeake personal injury law firm is because of our "no recovery-no cost to you" policy. This basically means that if our team of attorneys cannot obtain a financial recovery for you, either through a settlement or verdict, you owe us nothing. We bear the costs of litigation if, and until, we get a recovery on your behalf. If we can't get your case resolved in your favor, you owe us zero.
Time to Take Action
Contact our firm today to set up a confidential, no-cost consultation. We have offices throughout the Hampton Roads region, but will meet you wherever you prefer.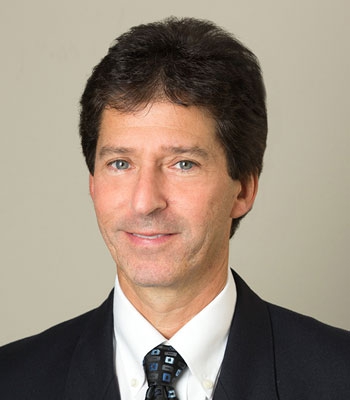 by Richard N. ShapiroConnect with me
Personal Injury & Wrongful Death Lawyer Serving Va Beach, Norfolk, Chesapeake & all of Virginia